SKEGNESS

METHODIST  CHURCH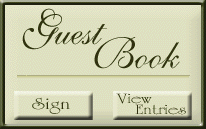 Address:


             Algitha Road, Skegness. 
                                       PE25 2AJ

Car Parking:


       Next to the church
Church Stewards:

     Mrs Jo Stancliffe







  Mr Albert Thornalley







  Mrs Anne Foster
Church Administrator:

Mrs Sue Baxter
Church Co-ordinator :     Mrs Anne May

Stewards can be contacted through the church office

(01754 763182)

or through the e-mail address on the Contacts page.





Pattern of Worship:







Sunday
Morning at 10.30am,




Weekly Activities: 





       Mondays


Morning prayers
- at 11:00am
                              Wednesdays.  The Wednesday Fellowship - Meets in the                                                           church on the 1st and 3rd Wednesdays of                                                                each month at 2:30pm











                             Thursdays.

Patchwork Class
.  Every Thursday
                                                     throughout the Winter months.                        

Fridays
.

     Coffee Morning from 10am to 12am.
                                                     Join us for a time of fellowship.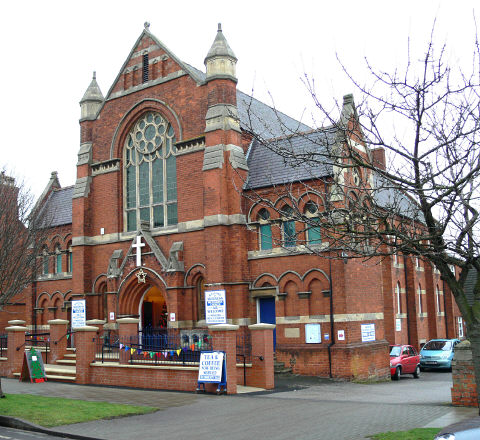 A warm welcome and rich blessings are extended to all who join us for worship. If you are about to visit our church for the first time please introduce yourself to one of our stewards.

There is a loop system fitted within the Worship Room, set hearing aids to "T". Large print hymn books and notices are available on request. A new access ramp at the main entrance door allows easy access for wheelchairs and buggies.

Please sign our guest book  before you leave, we would be delighted to receive your comments.