The building of the Church commenced in 1881 and this

picture was taken in 1891.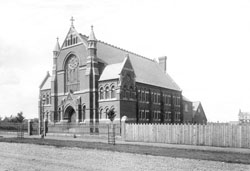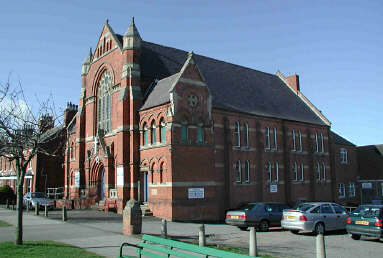 March 2003.

The Church, at one time standing on its own, is now in the centre of town.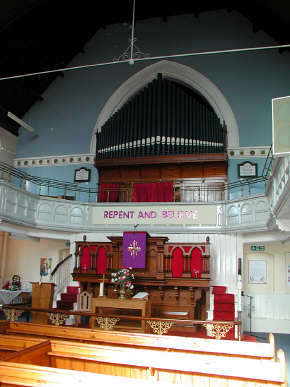 On the weekend of 6-8 September 2013 After two years of planning and

three months work the vision of our new worship area was completed.

Our 130 year old, two storey, 250 seater Wesleyan Church

has been converted to accommodate worship,conference facilities and a disabled toilet.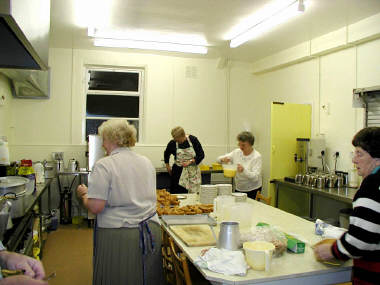 The kitchen was long overdue for refurbishment and following fund raising the facilities were modernised. We now have one of the best in the area.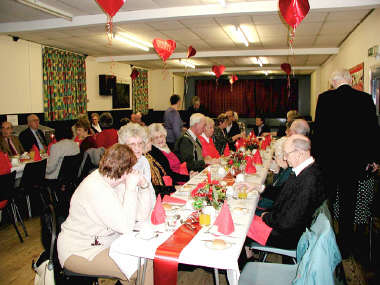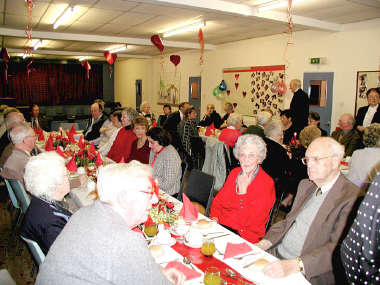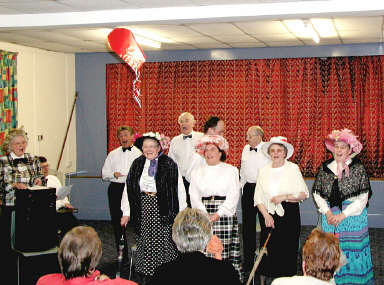 The Community Hall is a great asset, not only to members here enjoying a Valentine's Day celebration, but to the wider community who are able to hire the facilities for their clubs, societies and other events. The parlour is also available for hire.



    SKEGNESS METHODISTS

  THE OLD CHURCH