Visit Previous News Stories

Christmas Lunch 2021

Queens Platinum Jubilee Celebration

Cristmas Fair 2022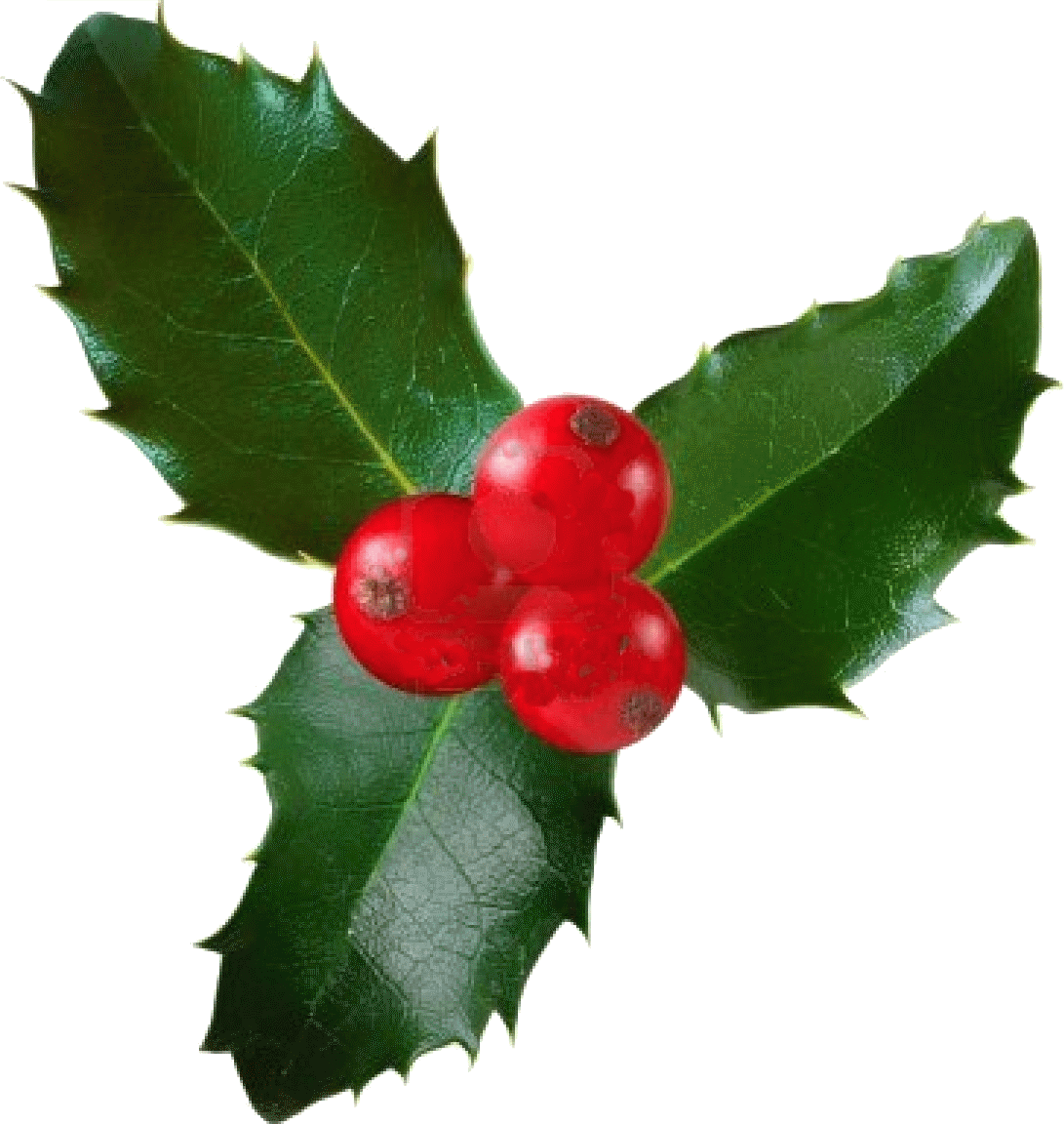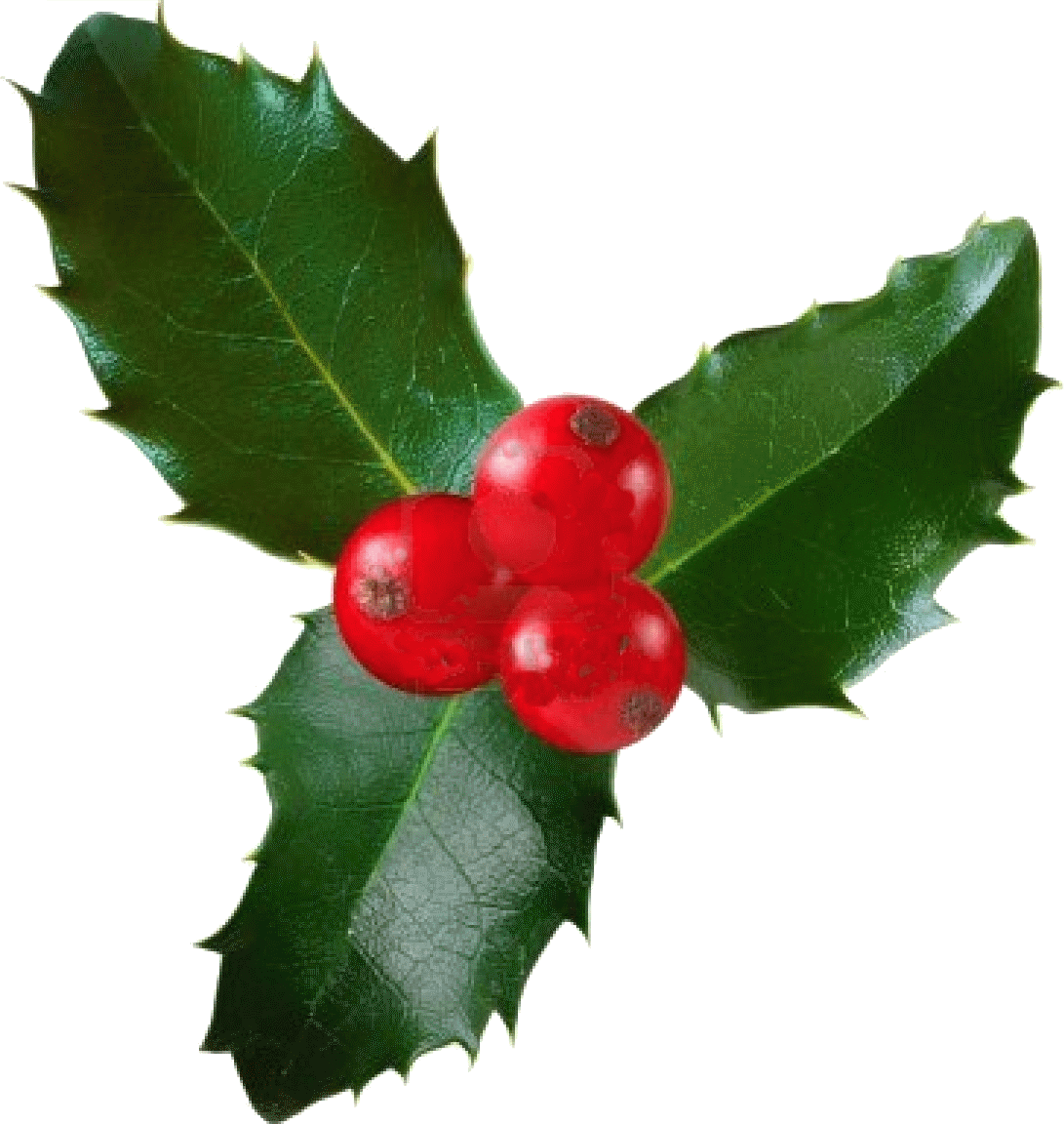 'Sunday 18th December saw us relive the story of the birth of Jesus with our festival of nine lessons and carols.

However, there were eleven carols so as not to be challenged under the trades description act, we renamed it festival of nine lessons ..... and carols.

The service was led by members and was appreciated by all.'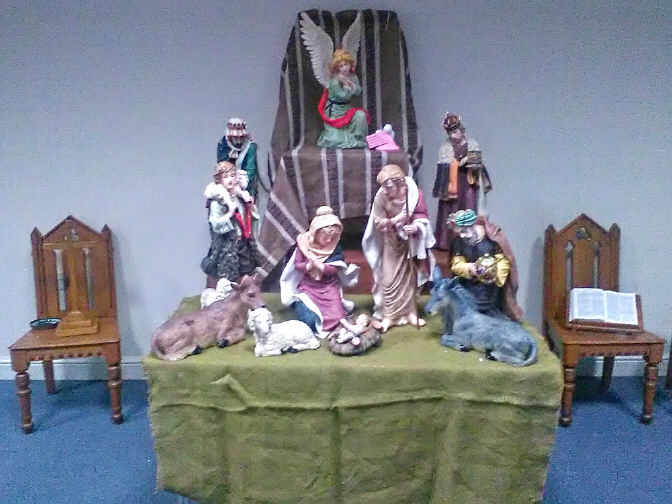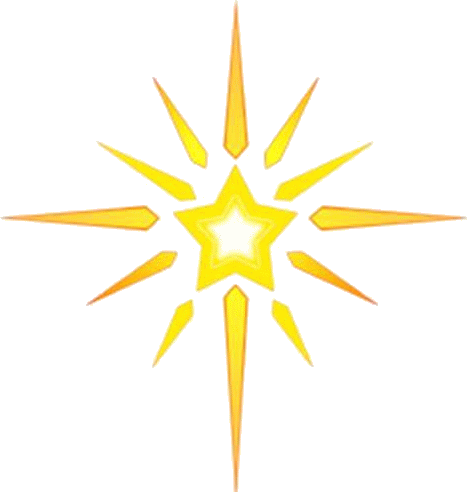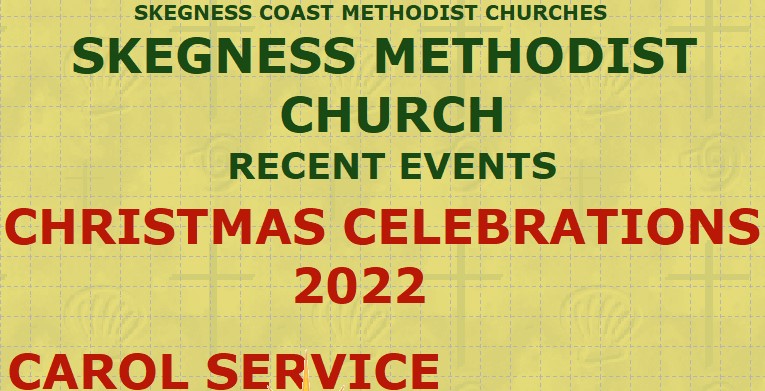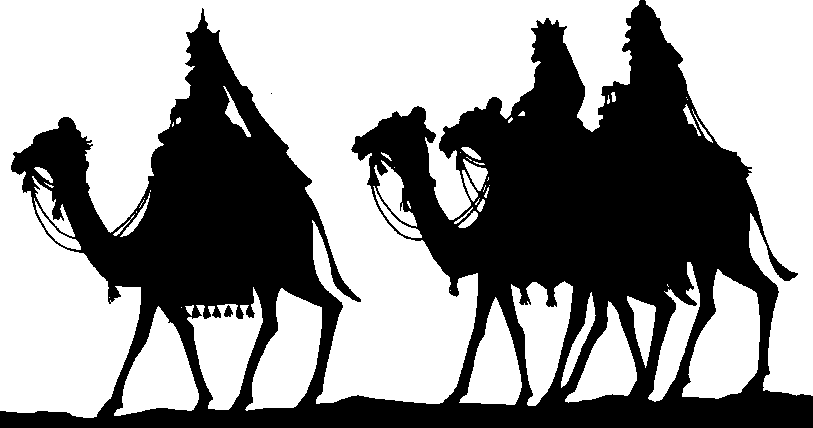 A fabulous meal prepared by Gaynor, Jenny and Sue which was enjoyed by all.