SKEGNESS METHODISTS

RECENT EVENTS

Visit Previous News Stories

Casserole Party

Neil & Sue's Garden Party

Quilt Show & Summer Bazaar

Harvest Festival & Supper

Sausage & Mash Supper

Christmas Tree Festival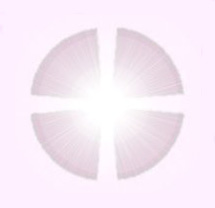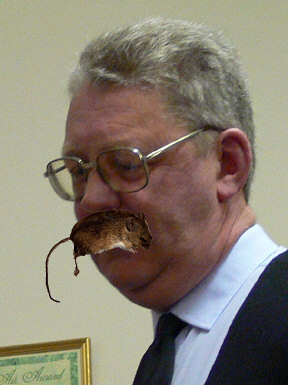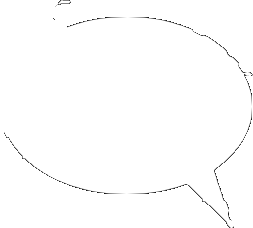 Ooh La La !!

On Saturday 11th February over 60 Members and Friends enjoyed a delightful French Evening - as a run up to Valentine's Day.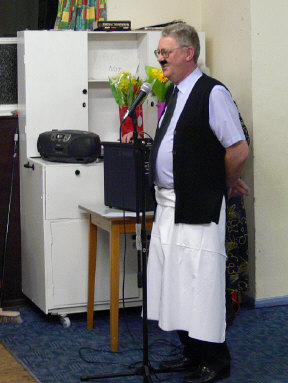 Our compere and

Head Waiter for the evening was Rene

from "Cafe Rene"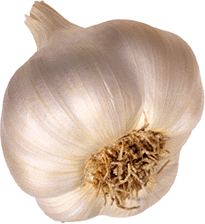 Rene's moustache was a little loose but he never failed to pick it up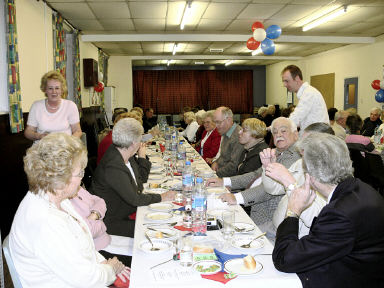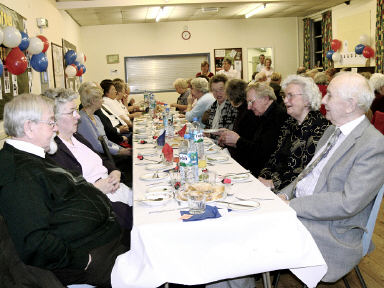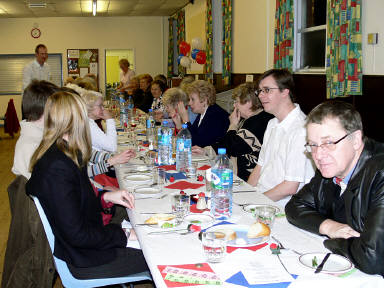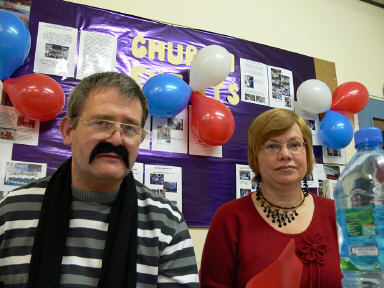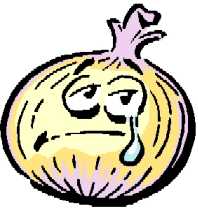 Being French does not always make you happy - it must be all those onions !!

Having thoroughly enjoyed the authentic French food we were entertained by rousing, enthusiastic entertainers and participated in singing songs.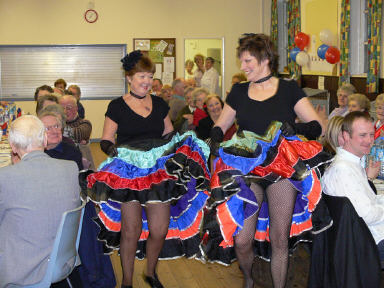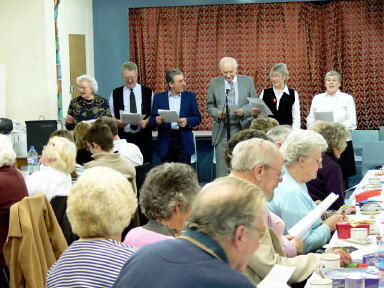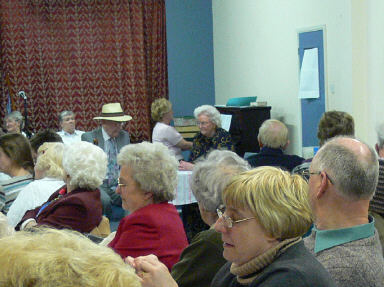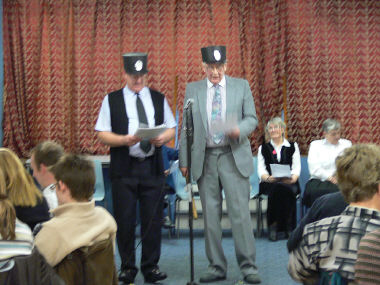 A big thankyou to all those who worked so hard to make this evening such a great success.