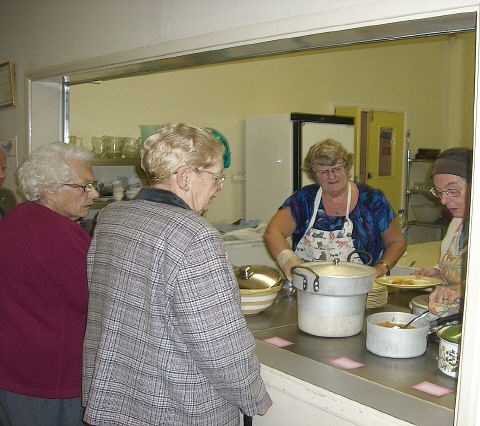 SKEGNESS COAST METHODIST CHURCHES

SKEGNESS METHODIST               CHURCH

            RECENT EVENTS





Visit Previous News Stories

Jubilympics Tea

Christmas Lunch & Fair 2012

Dedication of New Worship Room

Harvest Festival 2013

CASSEROLE EVENING

       & "Call My Bluff"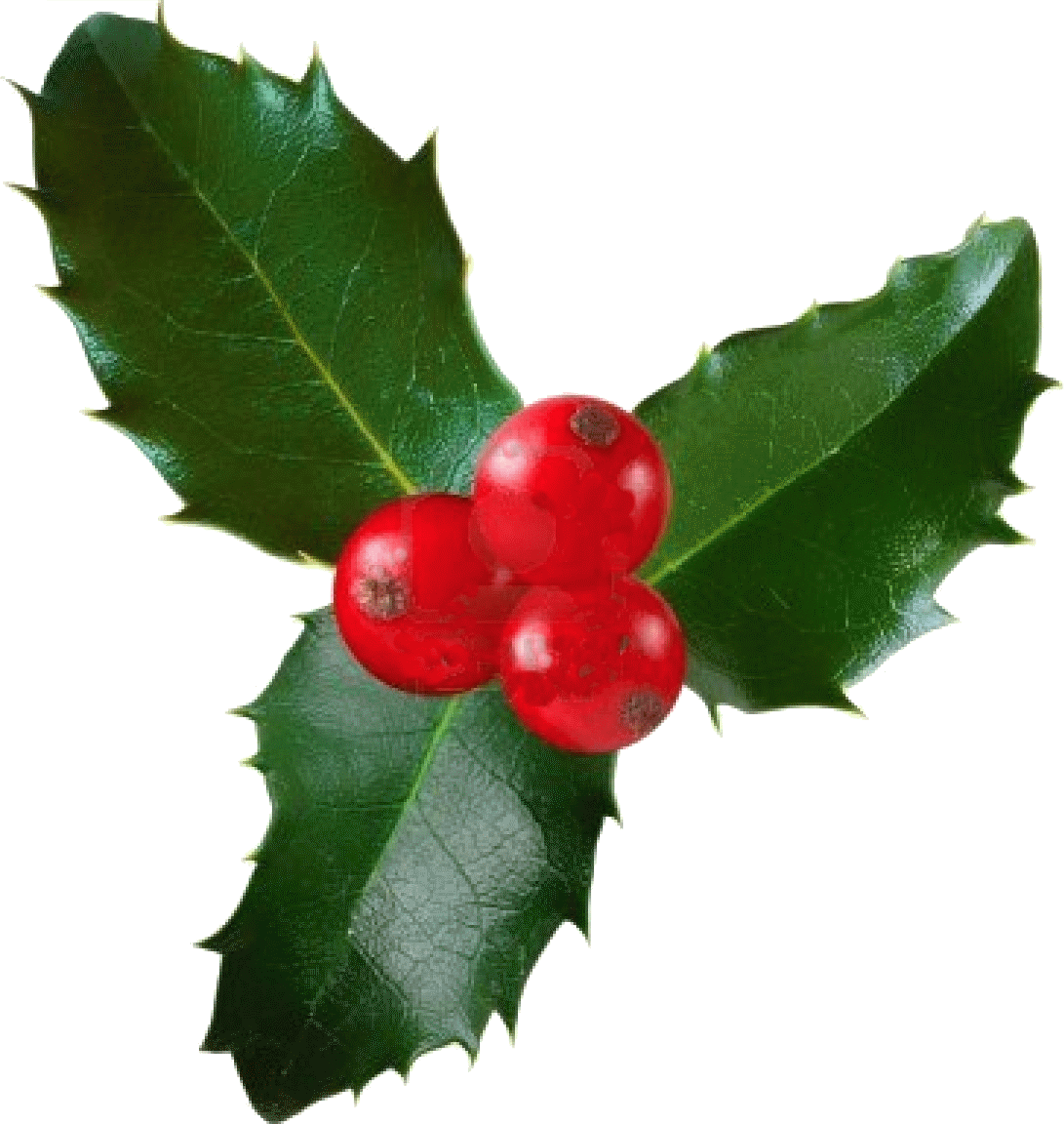 On Friday 22nd November 2013

members joined together

for an evening to sample the delights

of Sue's famous (or infamous) casseroles

On closer inspection

there are looks of concern

as one of Neil's favourite ingredients is found.

Yes an early opportunity to

"Call the Diner's Bluff"

No one guessed dumpling!!

The evening also included

our version of the BBC's

Call my Bluff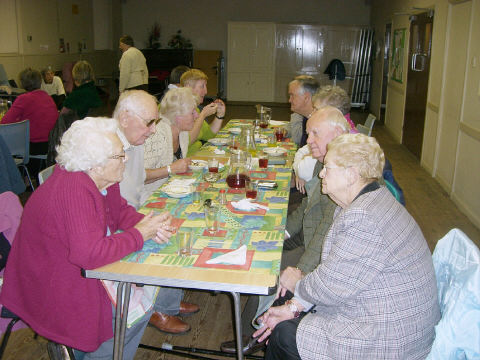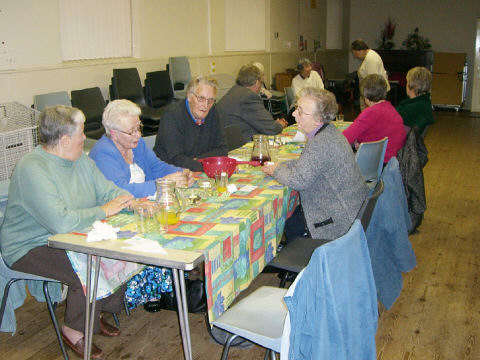 Could you define our words :-

UMBRA

PALIMPSEST

SITATUNGA

DYBBUK

ODALISQUE

No, not many of our friends

could either.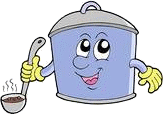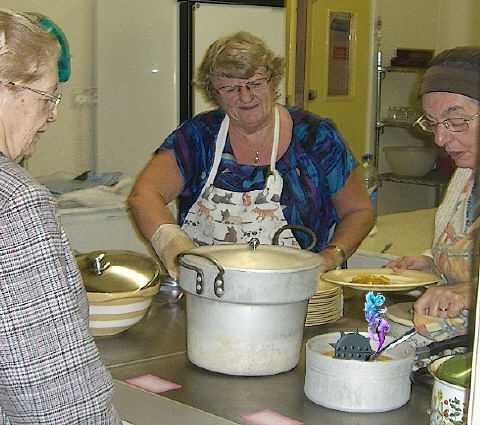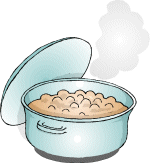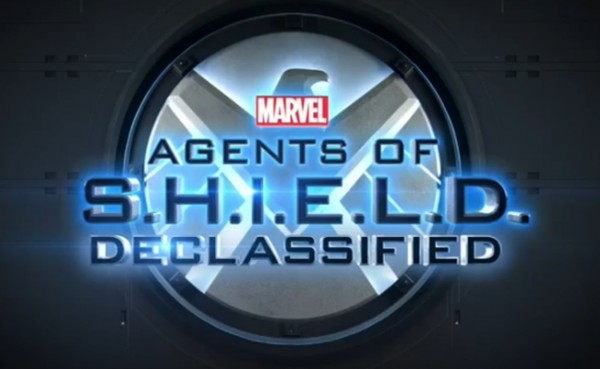 It is reported that later in the  evening Shield Agents collected the "dumpling" and took it to a secure location