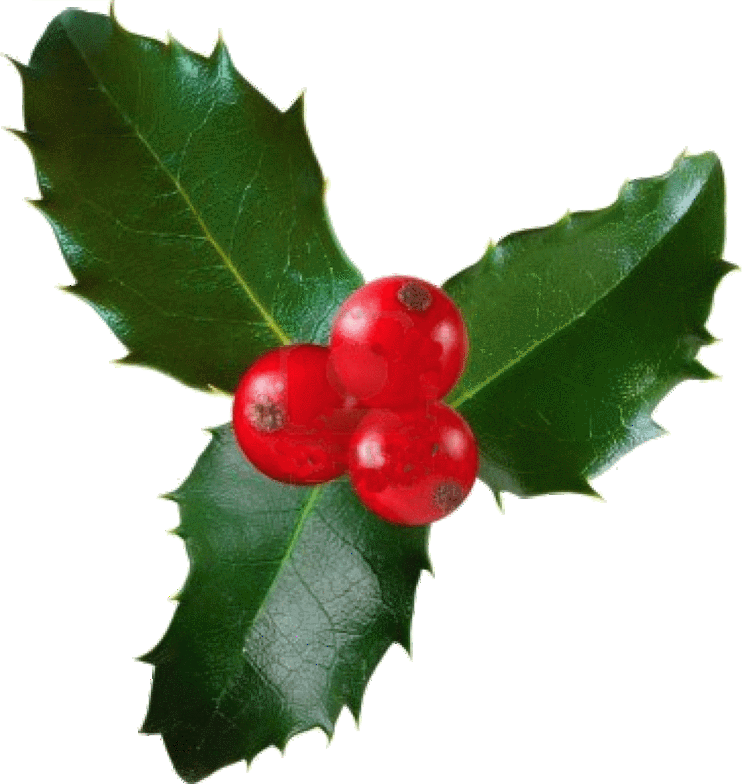 Visit Previous News Stories

Christmas Carol Service 2016

Christmas Lunch 2016

Easter Sunrise Service 2017

Harvest Festival 2017

Tom Hill - Visiting Preacher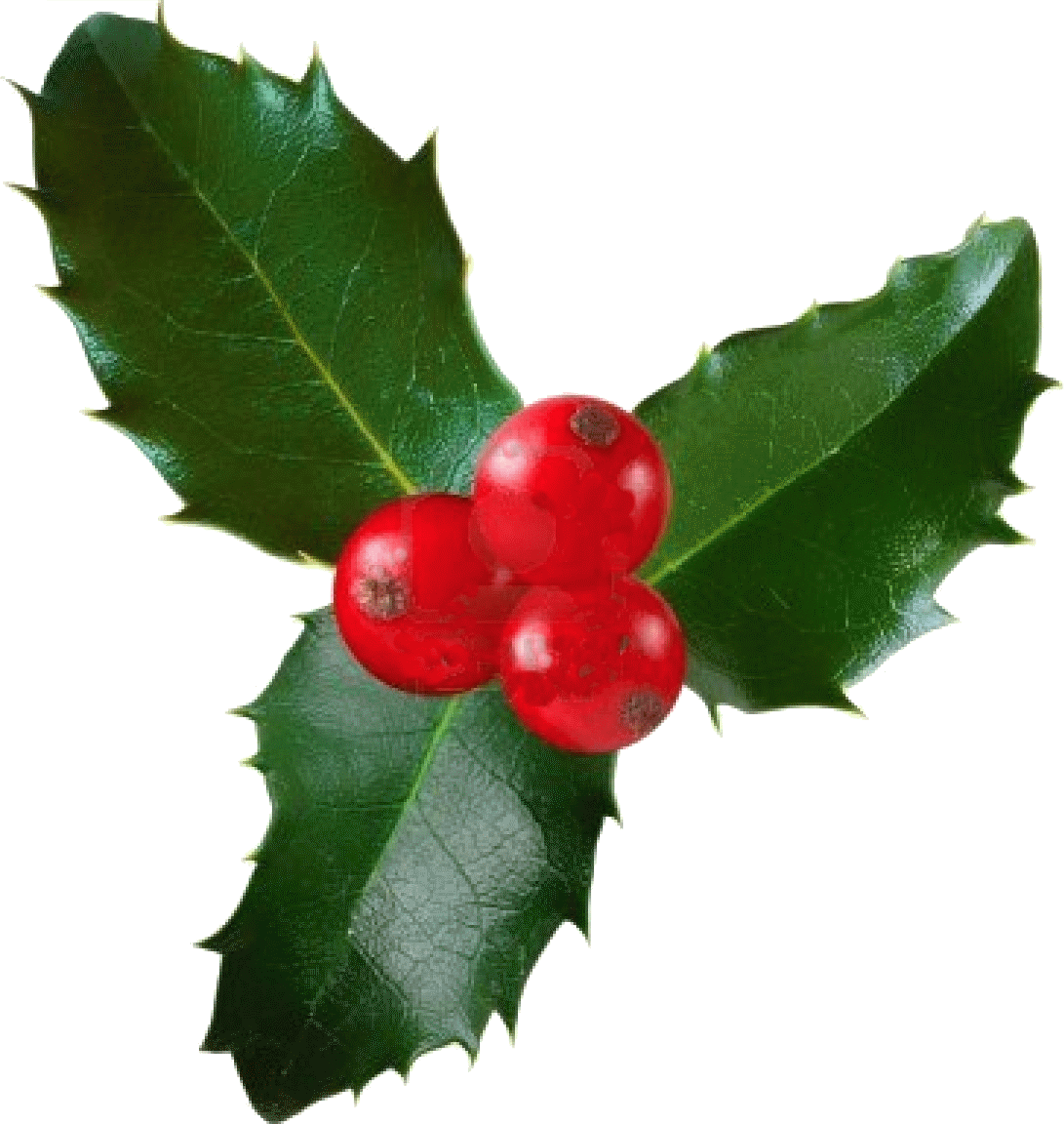 We were delighted that this year's event was better supported than in recent years.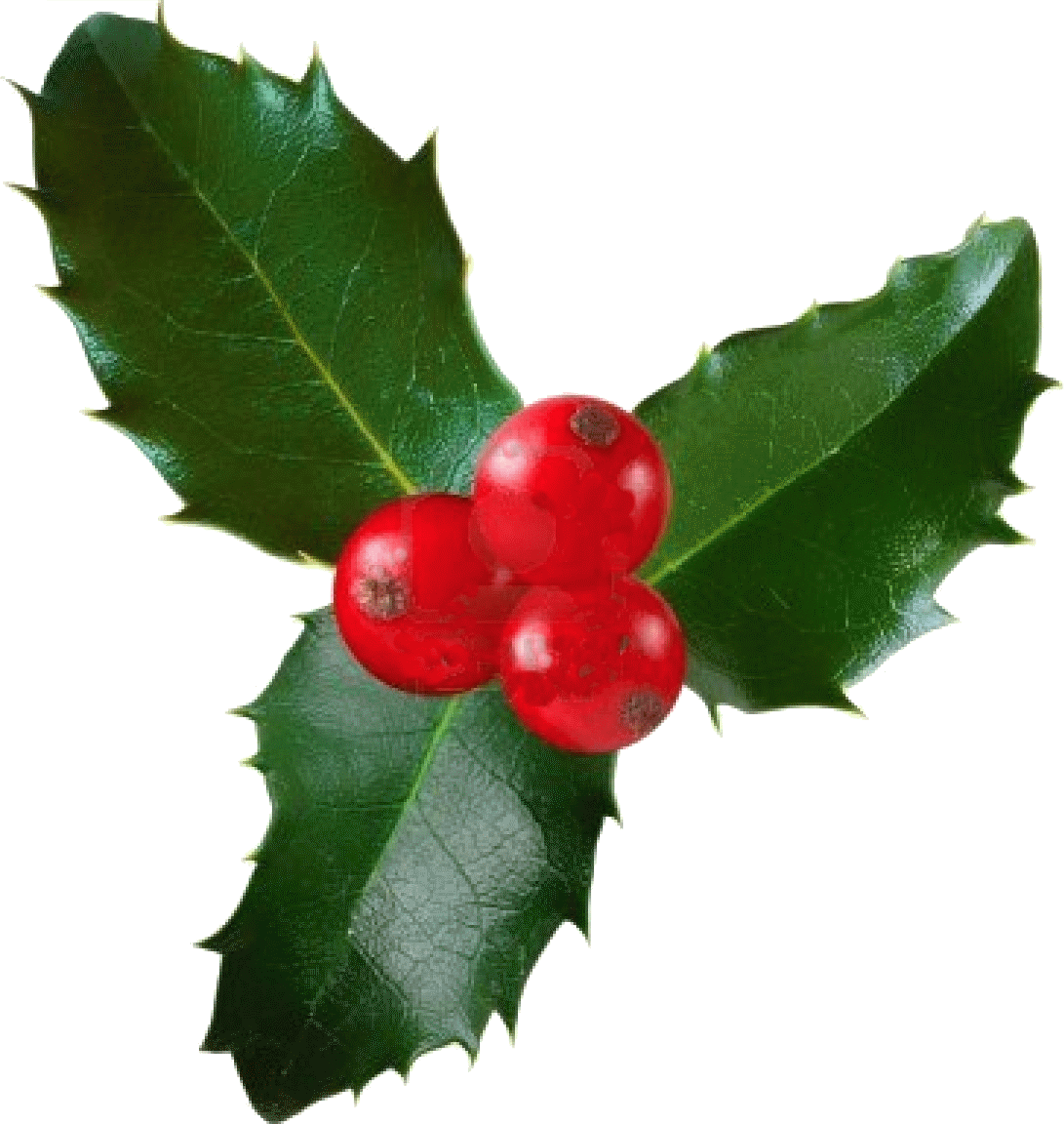 SKEGNESS COAST METHODIST CHURCHES

SKEGNESS METHODIST               CHURCH

            RECENT EVENTS



    CHRISTMAS FAIR

           2017


Many thanks to all who provided stalls.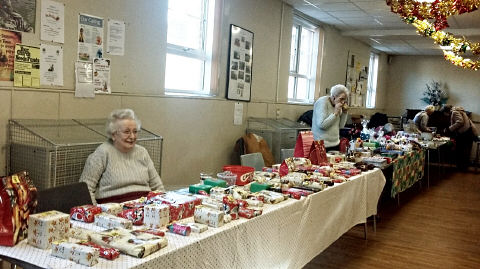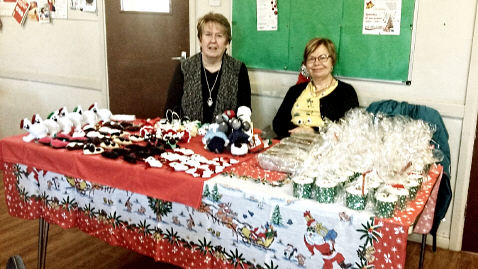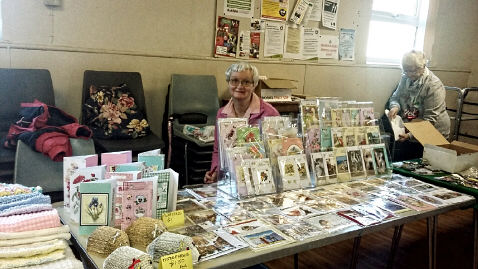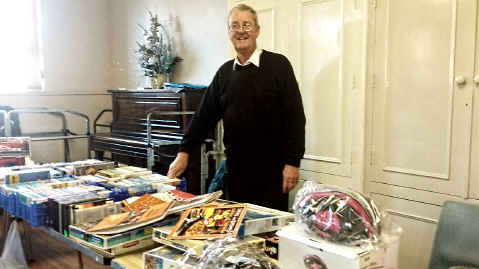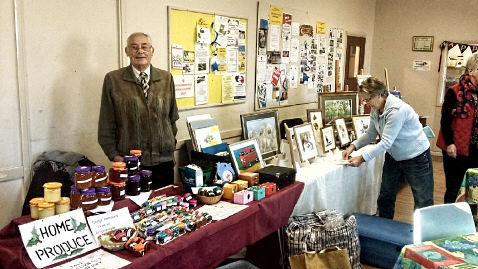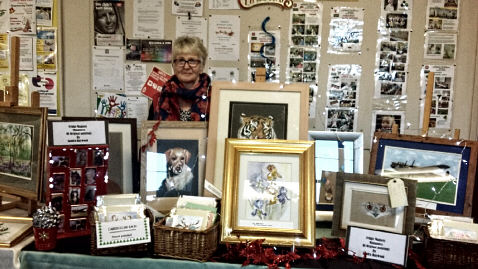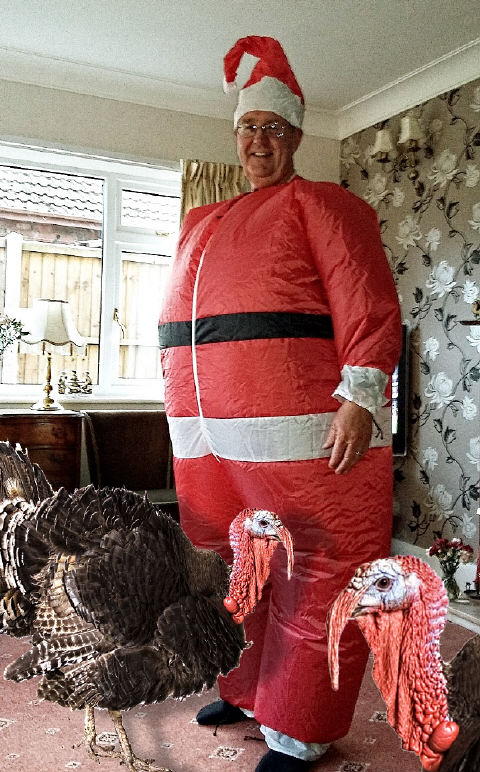 Sue and Neil will be greatly relieved when the Christmas Turkey Lunch is over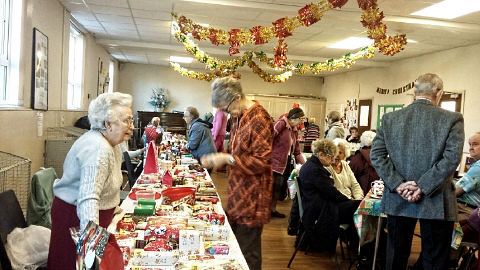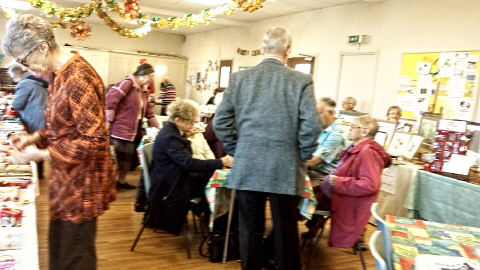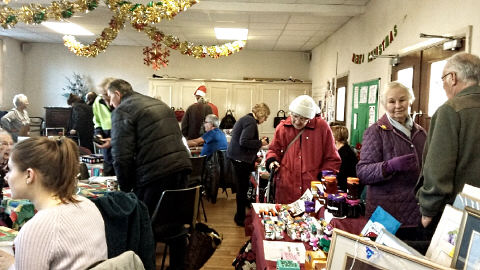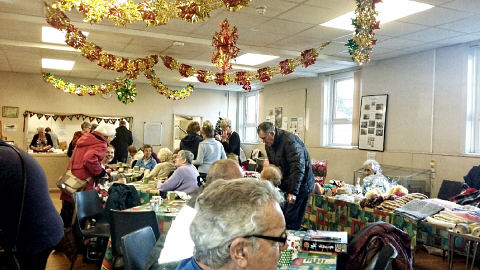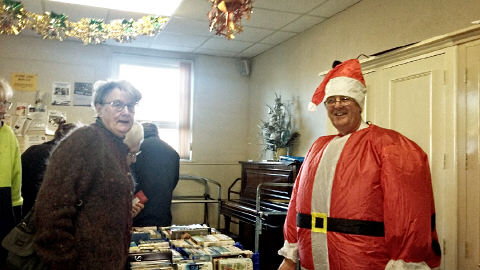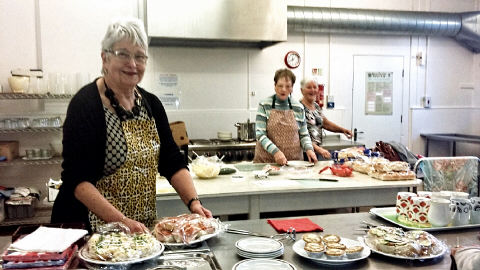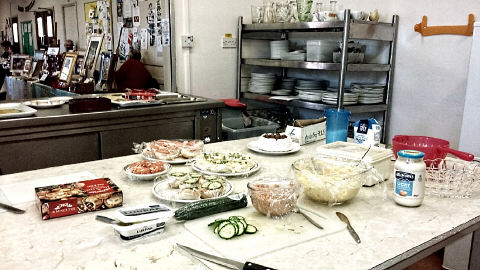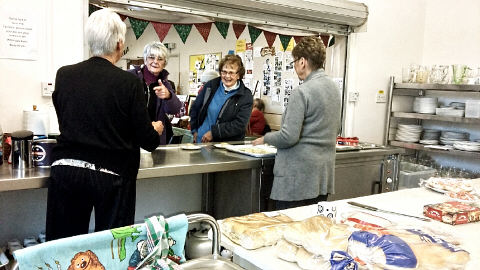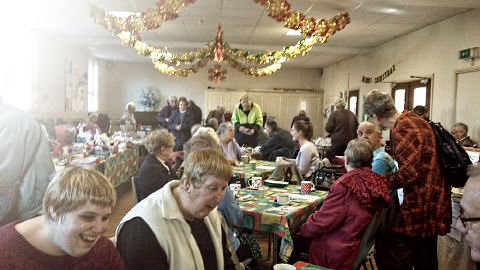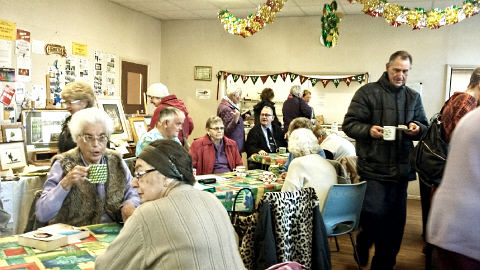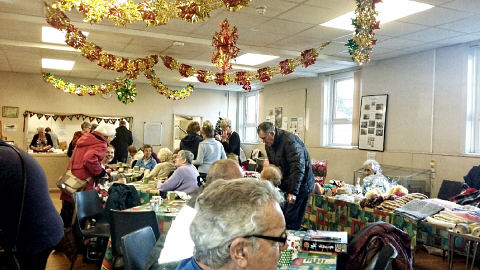 many thanks to all who supported the event.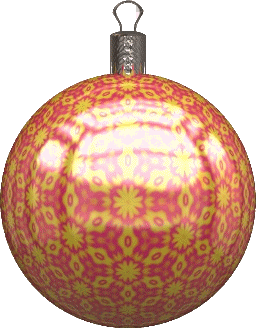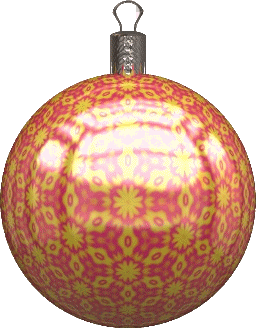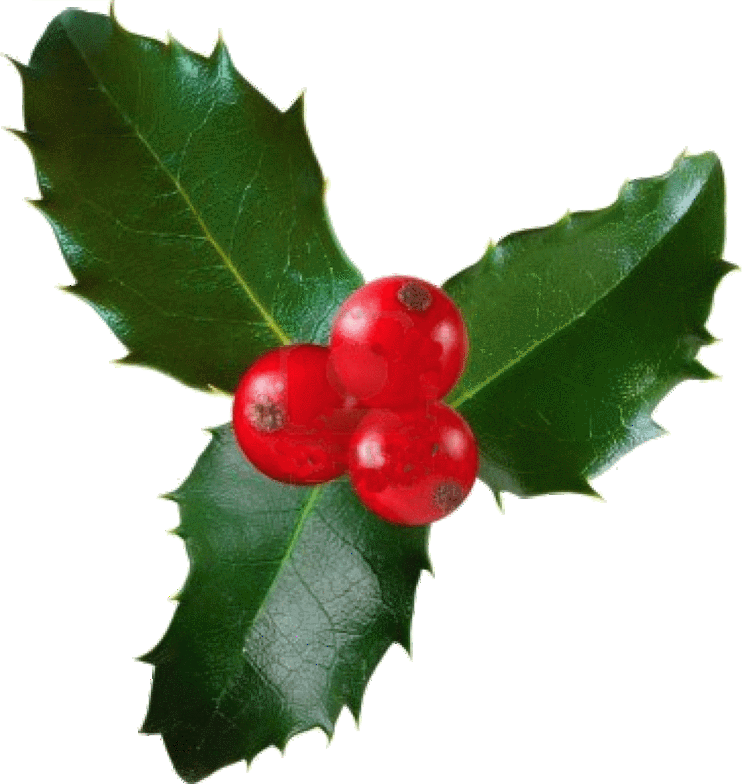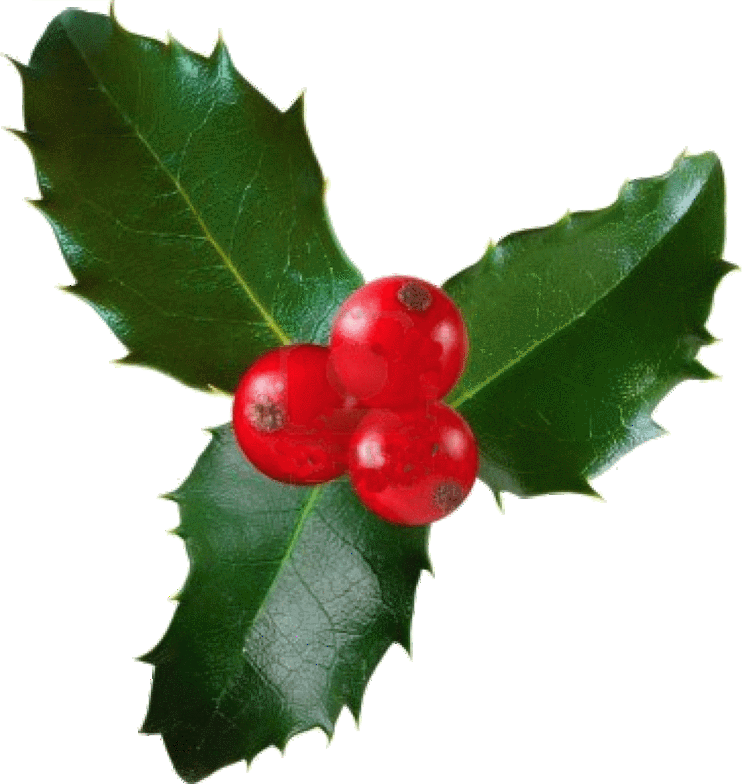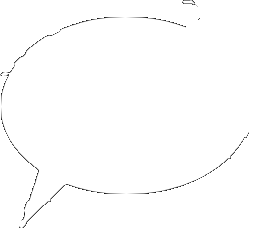 Great costume Neil

How do you inflate

       it?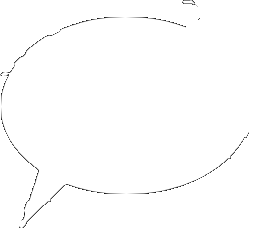 It's self inflating !

I find sprouts & turnip

  work best for me.