Visit Previous News Stories

Easter Sunrise Service 2018

Afternoon Strawberry Tea

Harvest Festival 2018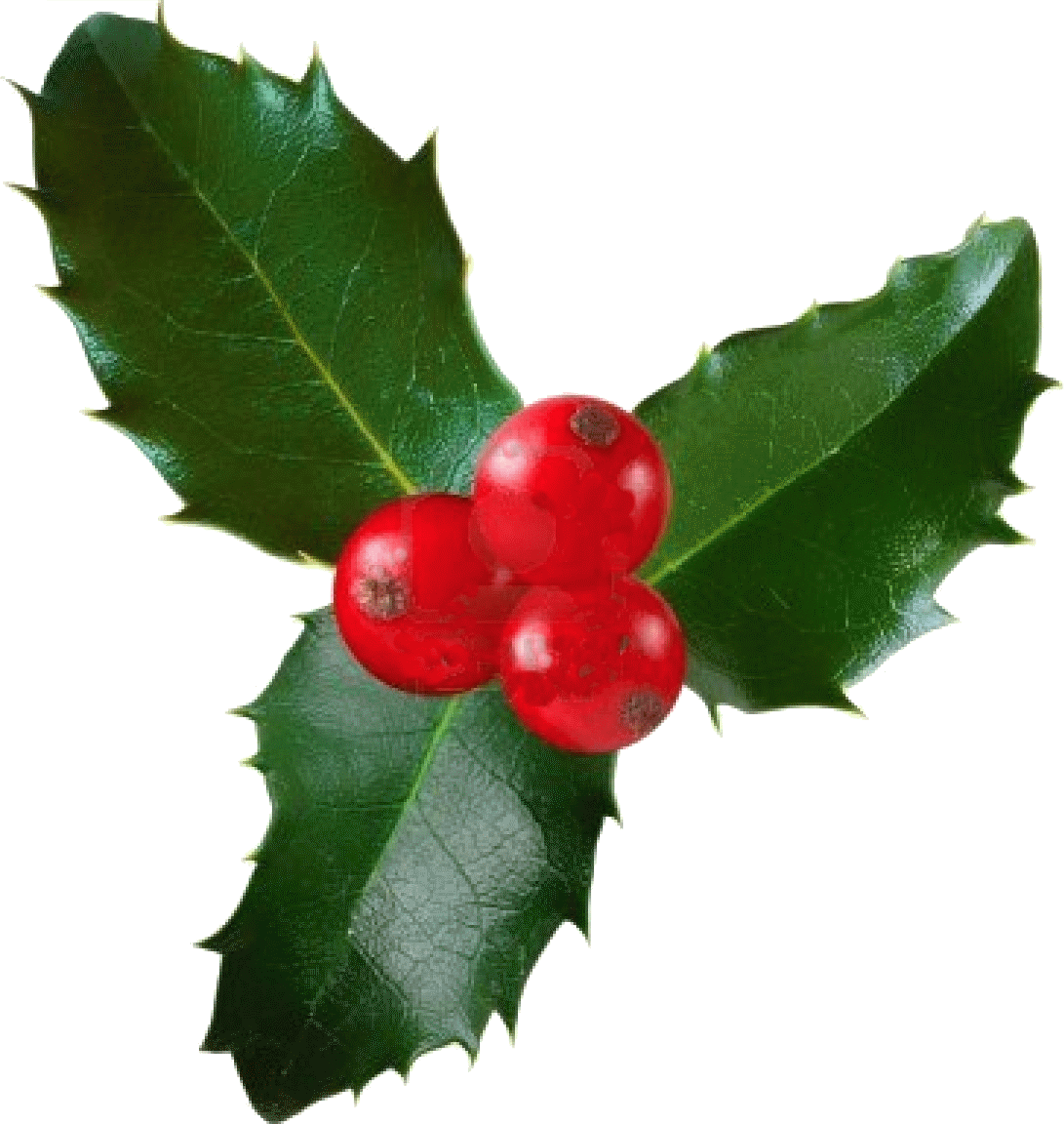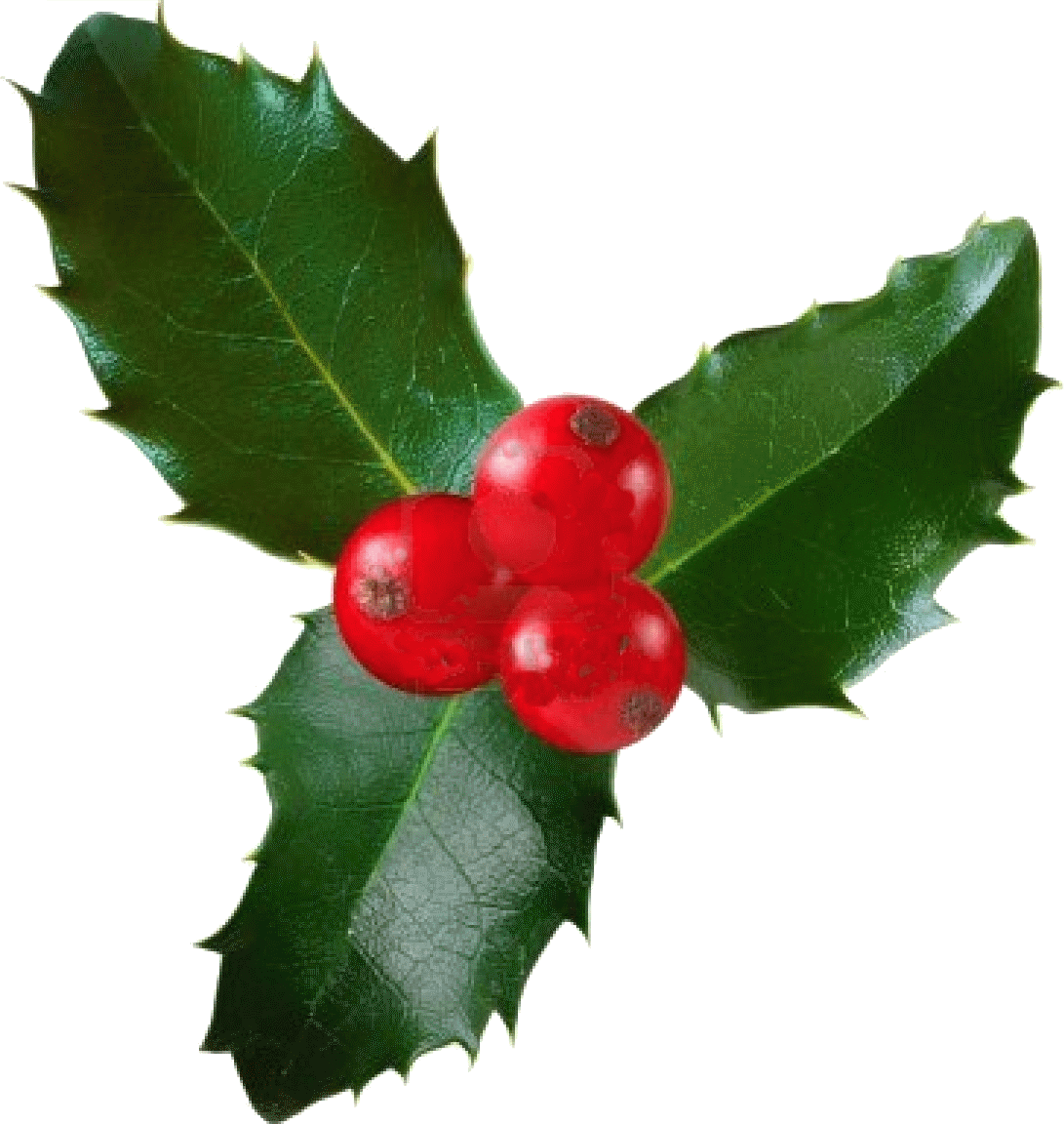 SKEGNESS COAST METHODIST CHURCHES

SKEGNESS METHODIST               CHURCH

            RECENT EVENTS



               CHRISTMAS LUNCH

                     2018

Thanks to all who supported the Christmas Lunch this year.

Particular thanks to the table setters, the chefs, the servers and those who washed up and cleared up afterwards.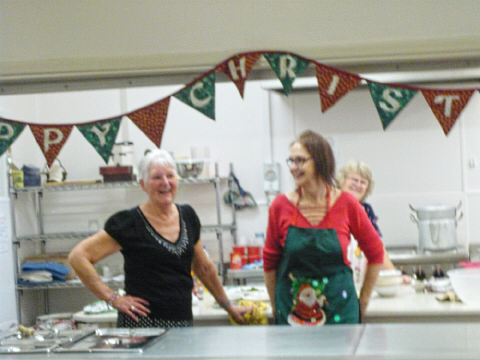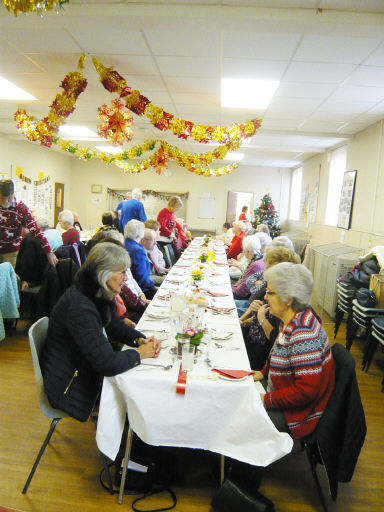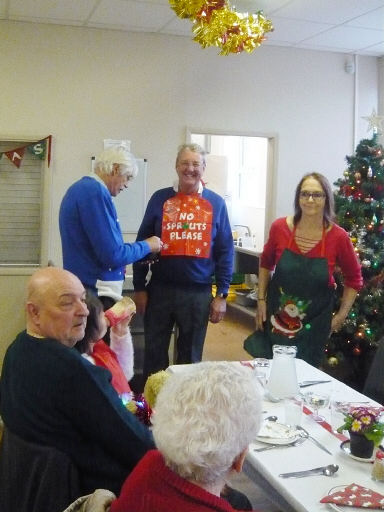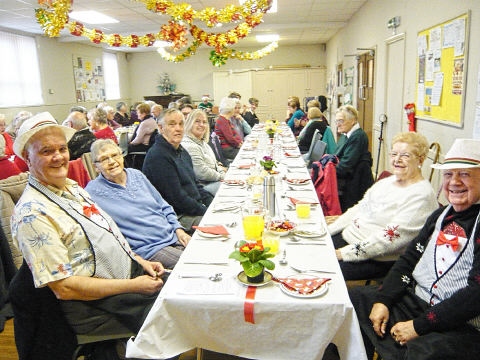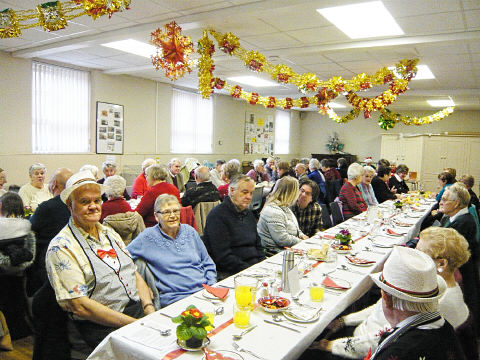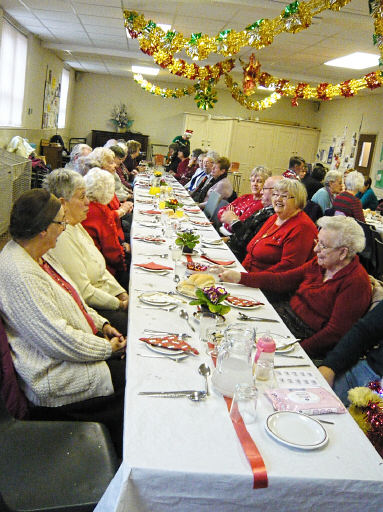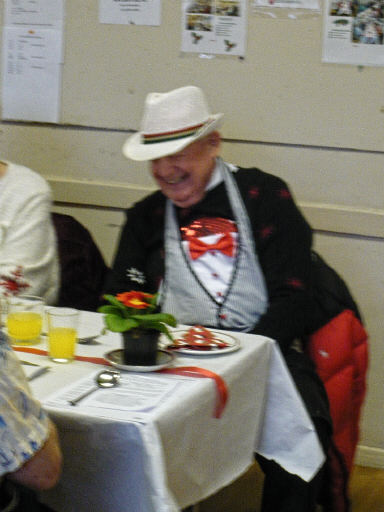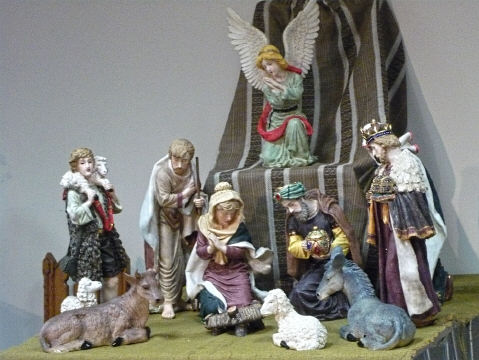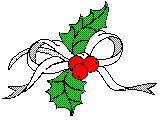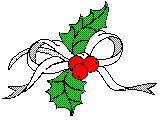 Thanks too to Kath & her assistant Margaret for the raffle.

Great fun and fellowship was enjoyed by all and the event raised £363 for church funds.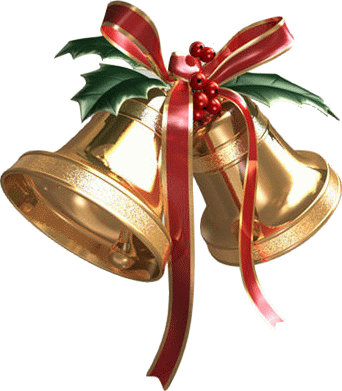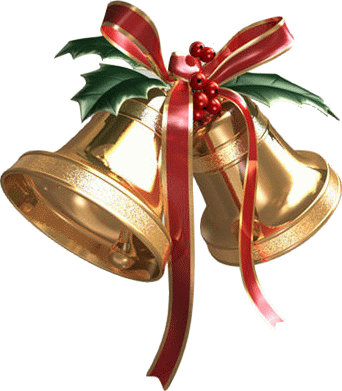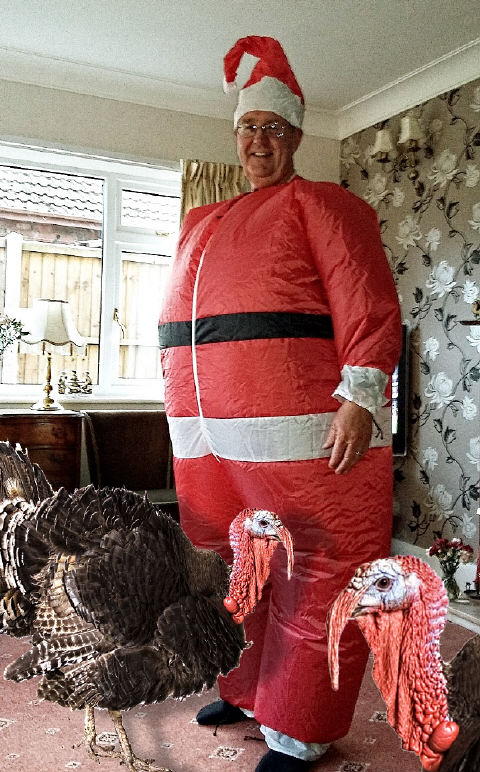 Just a reminder of where the turkey came from !!!!!

A vey special thankyou to Neil and Sue for all their very hard work in yet again achieving a magnificent celebration.