Visit Previous News Stories

Tom Hill - Visiting Preacher

Christmas Fair 2017

Easter Sunrise Service 2018

Afternoon Strawberry Tea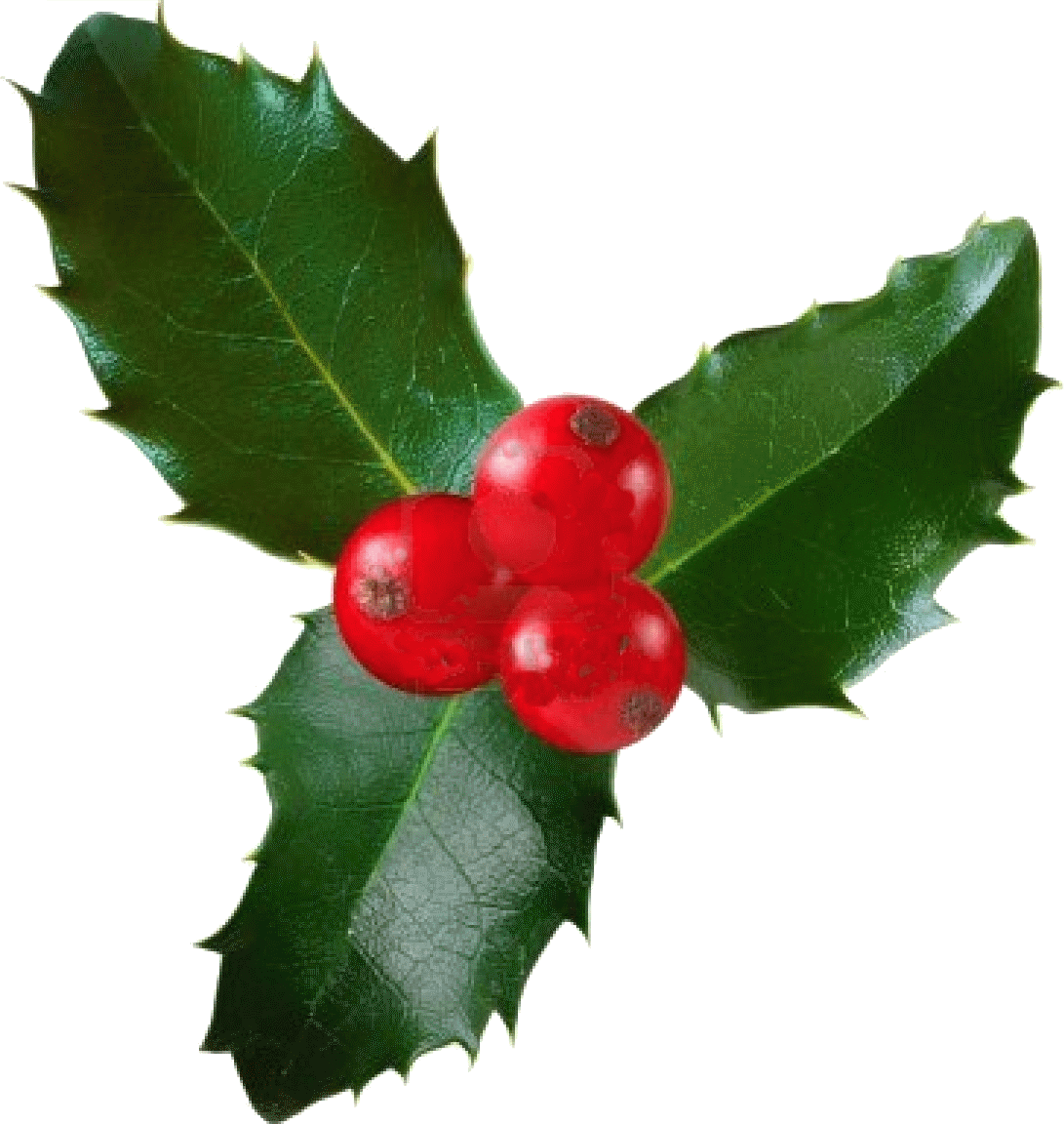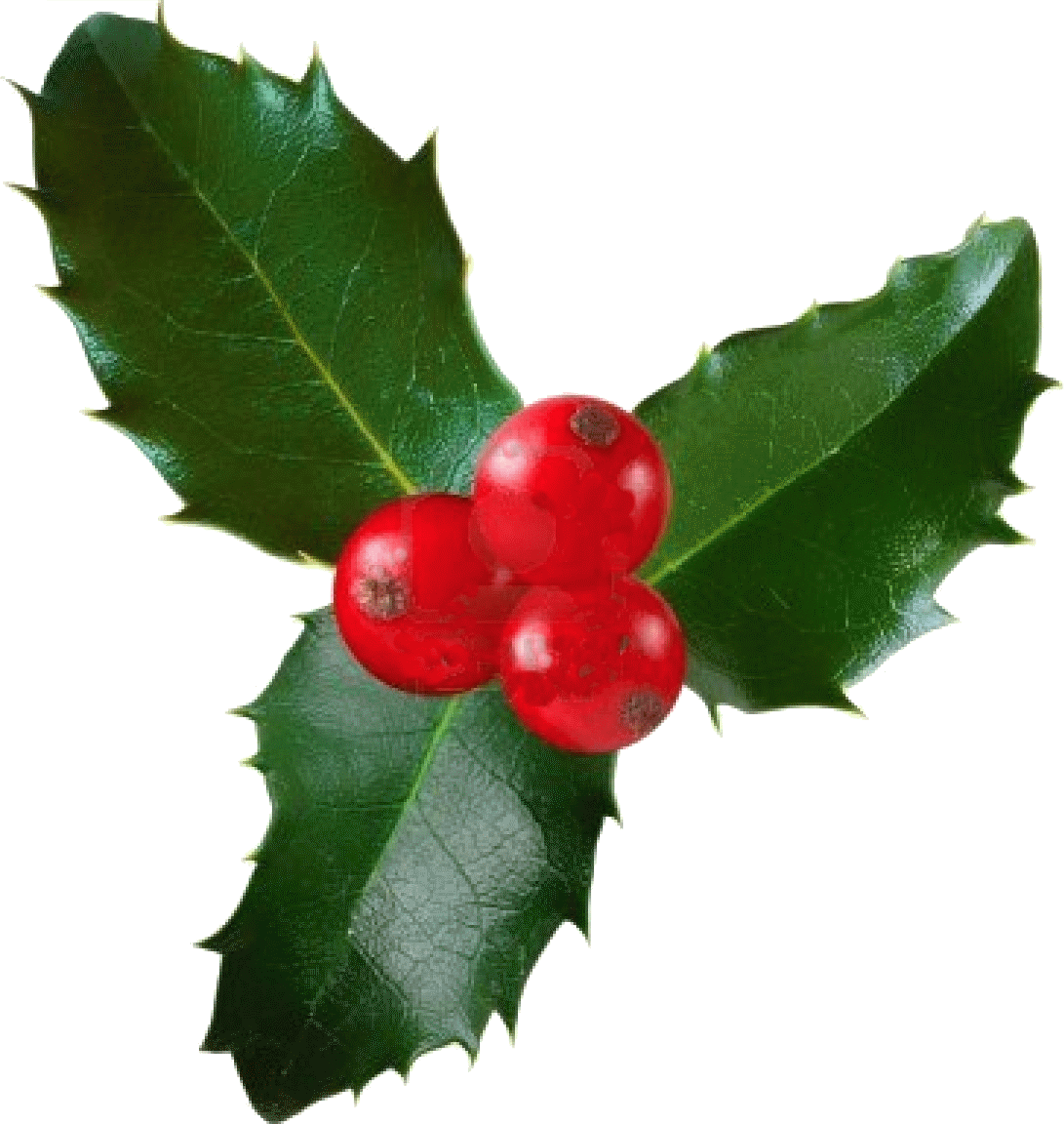 SKEGNESS COAST METHODIST CHURCHES

SKEGNESS METHODIST               CHURCH

            RECENT EVENTS



                 HARVEST FESTIVAL

                     2018

Rev. Mark Sherman presented a delightful Harvest Service, taking us from a single grain of wheat to the finished harvest loaf.

Yet again, there has been a splendid response for tinned and dried produce to represent the harvest.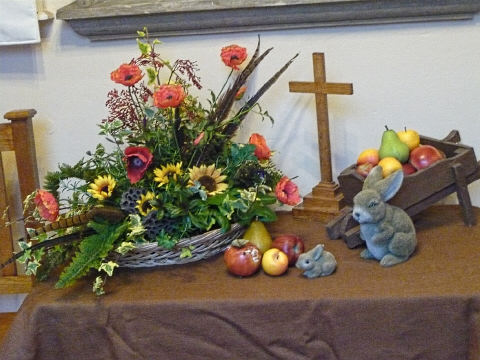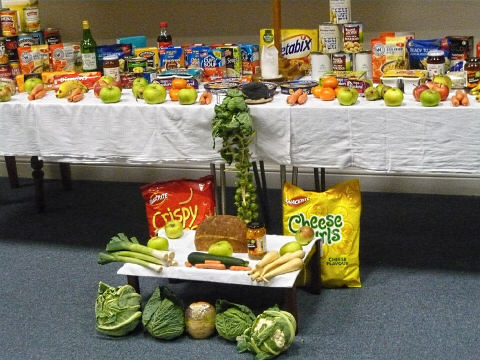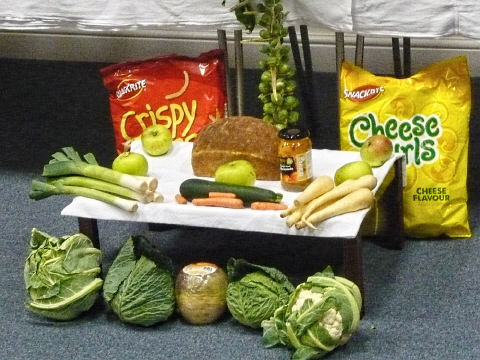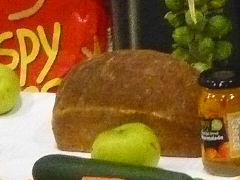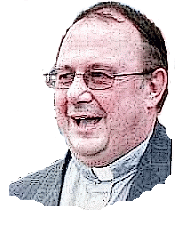 He spoke of God providing the elements to produce the crops after we had sown the seeds, supplemented with a little human husbandry. But then he listed all the folks needed to convert the harvested seed to bring food to our tables.

It is definitely a partnership between God and his servants but there is no doubting our thanks and praise to God for the harvest.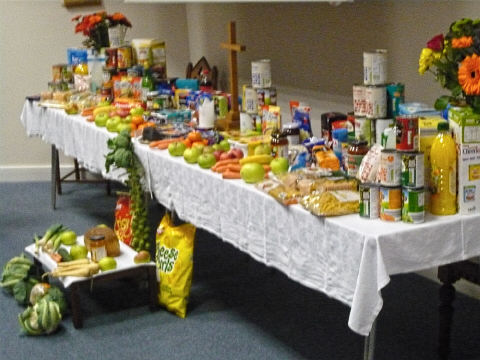 Our gifts of harvest produce were shared between the Skegness Food Bank and Witham Lodge,  our Salvation Army Hostel for the homeless.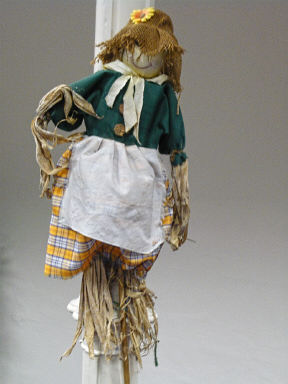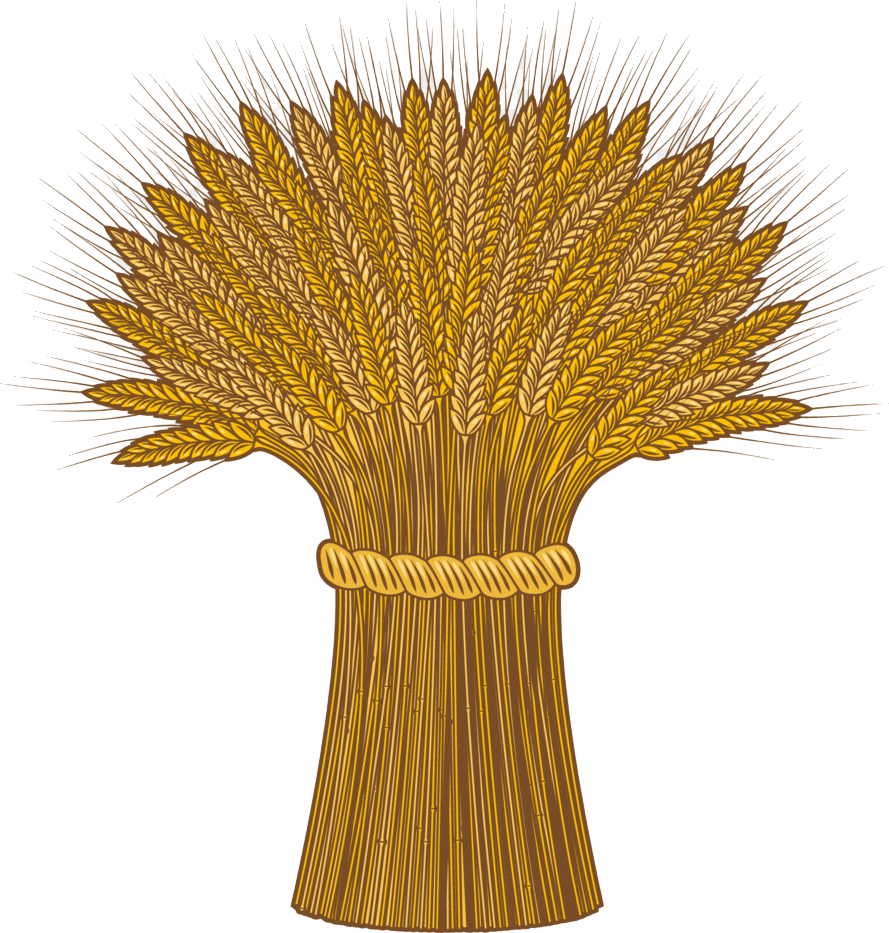 The service was followed by a harvest lunch and thanks go to the ladies who produced a magnificent feast.