Visit Previous News Stories

Christmas Lunch 2018

Easter Sunrise Service 2019

Afternoon Strawberry Tea June 2019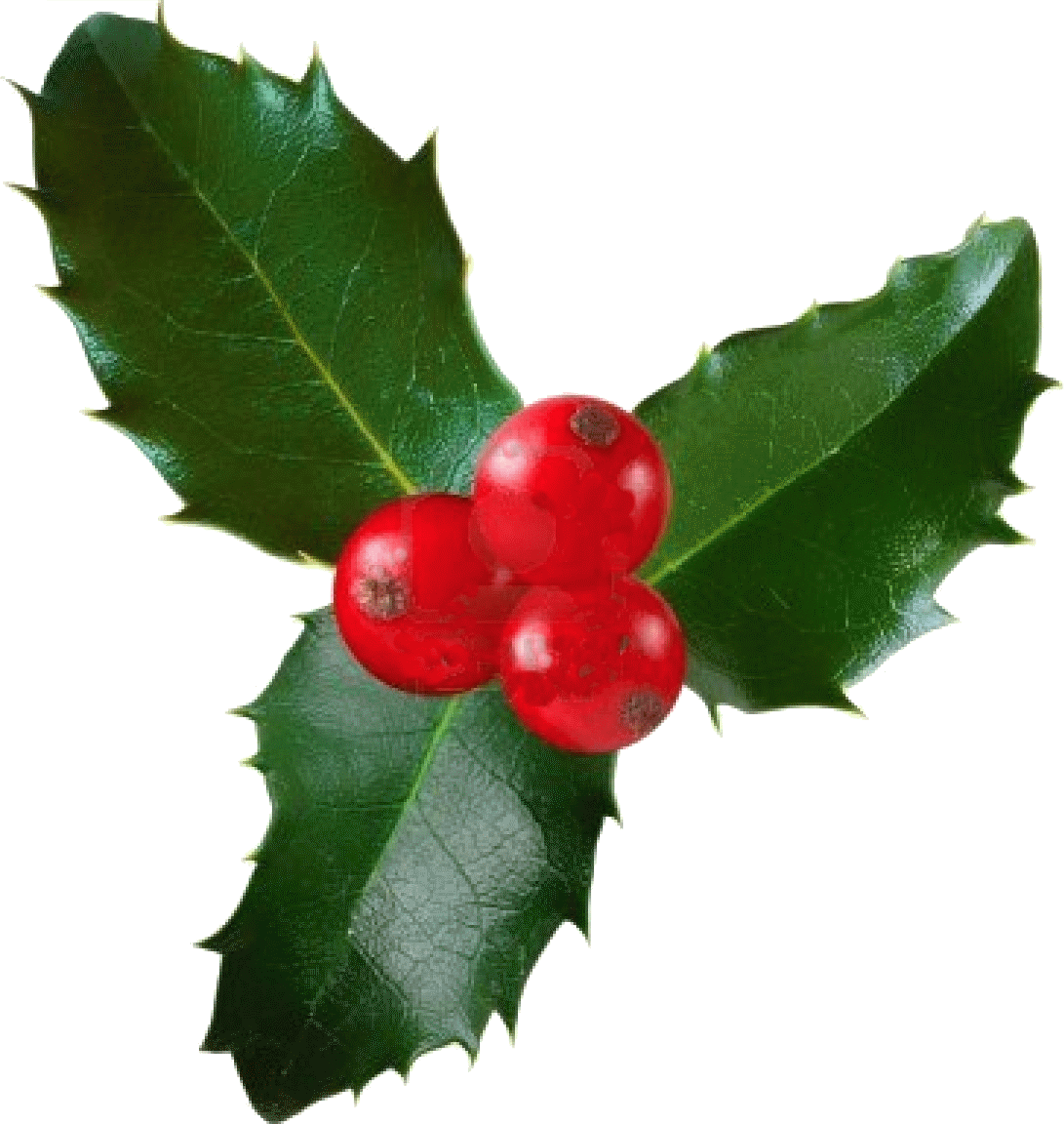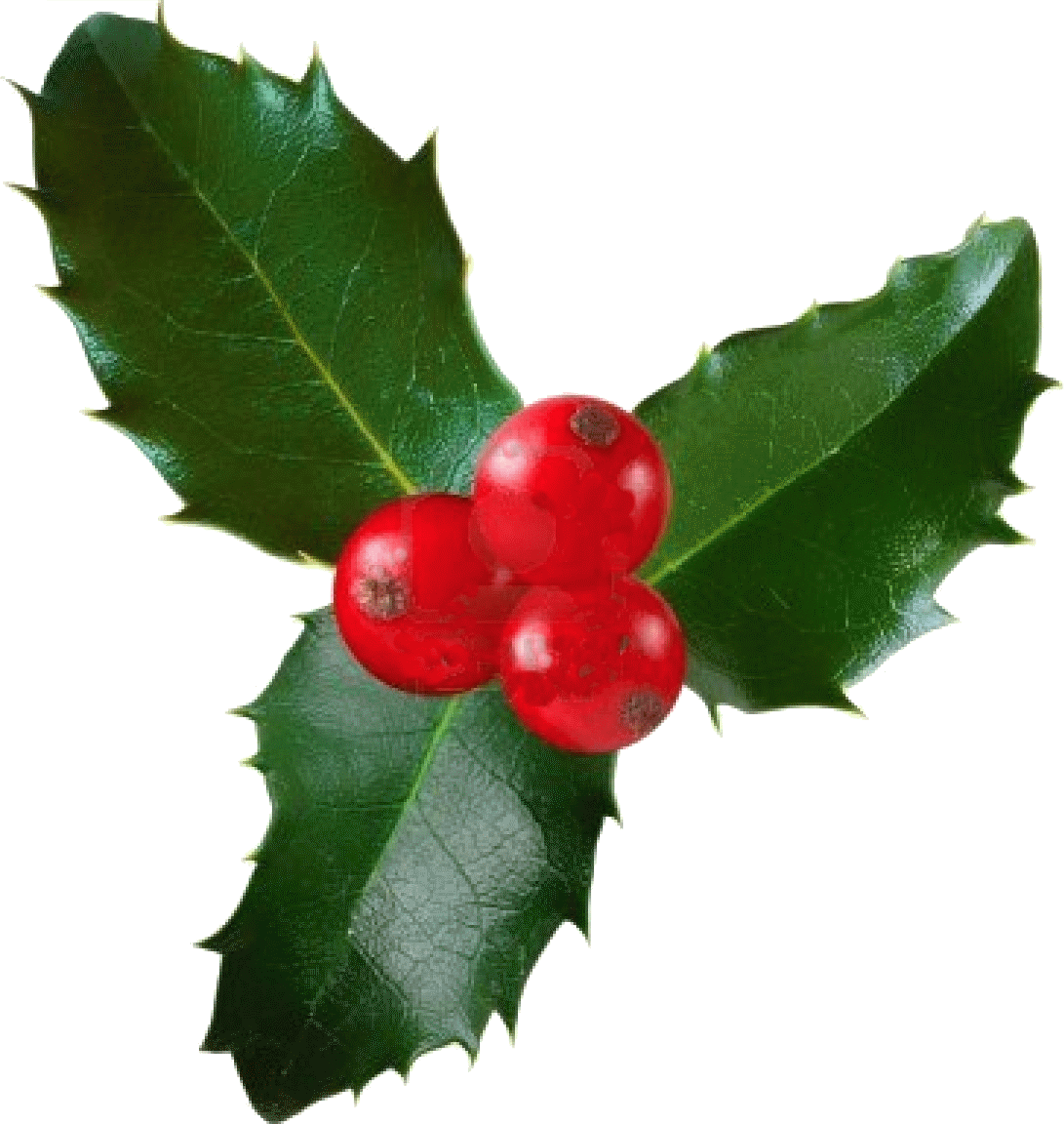 SKEGNESS COAST METHODIST CHURCHES

SKEGNESS METHODIST               CHURCH

            RECENT EVENTS



  Harvest Festival

      October 2019

As usual there has been a splendid response for tinned and dried produce to represent the harvest.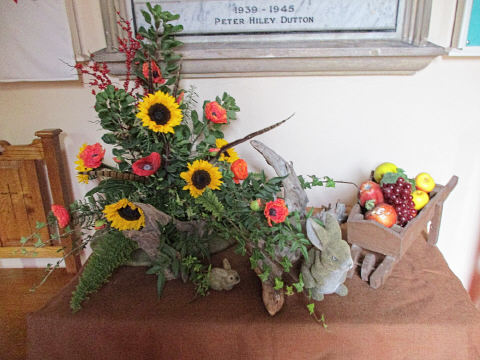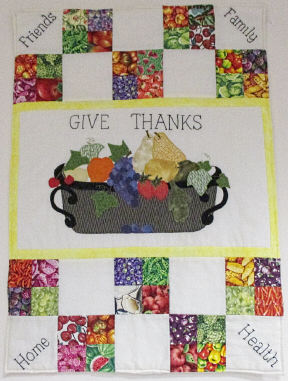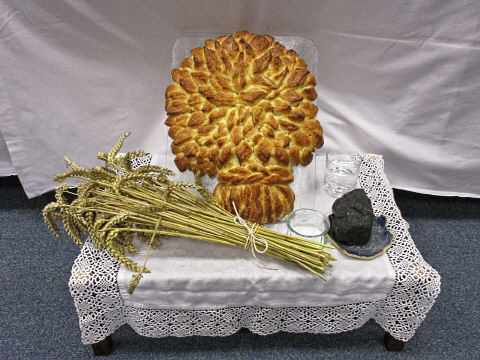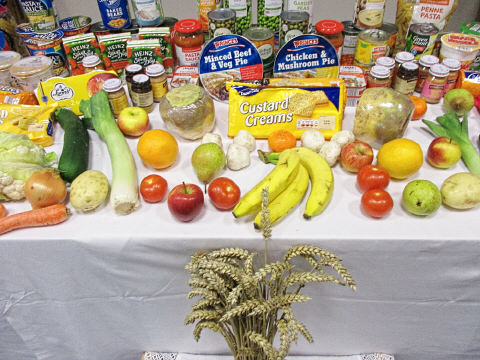 'For the fruits of his creation, thanks be to God'.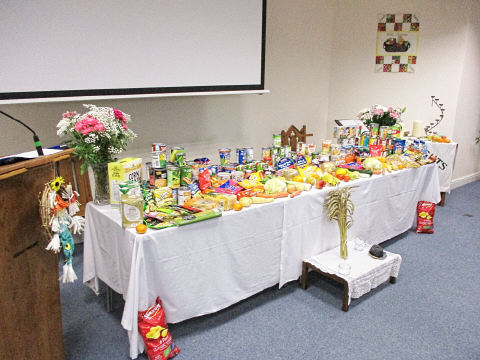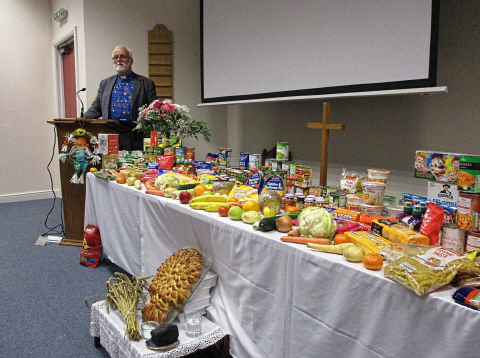 The service was led by Rev Graham Mileswho spoke about the potato -

how versatile it was and how much

it is needed in the poorer countries

of Africa to feed families.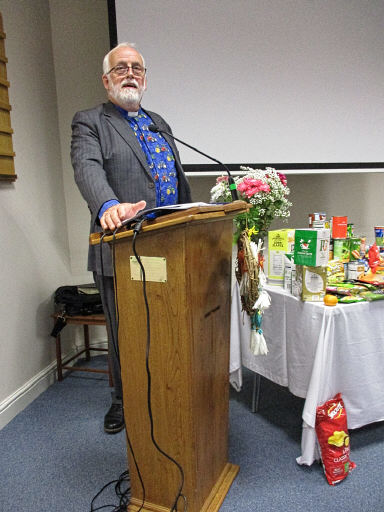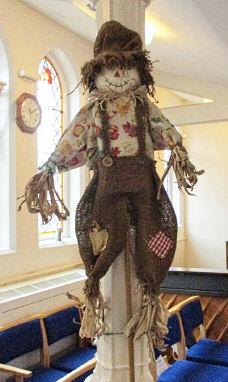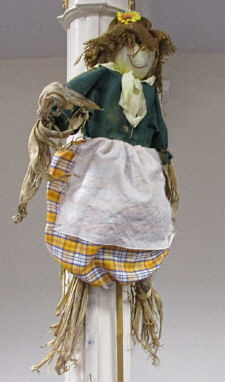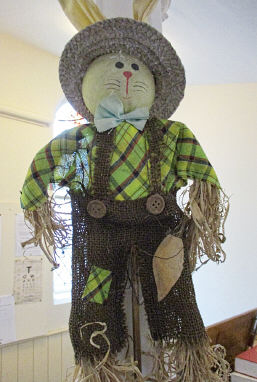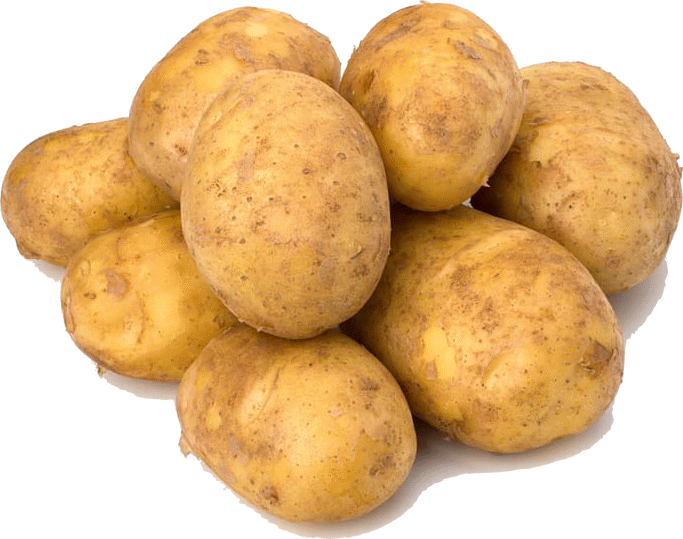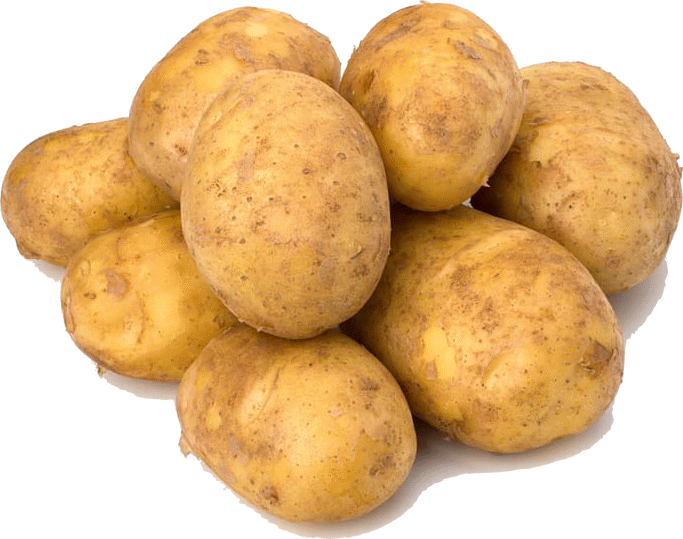 The service was followed by lunch, the profits of which are going to

'All We Can' the Methodist Relief Fund who finance seed potatoes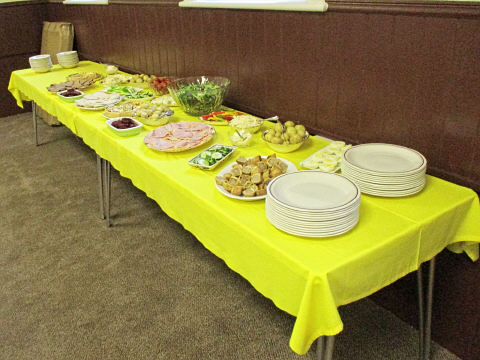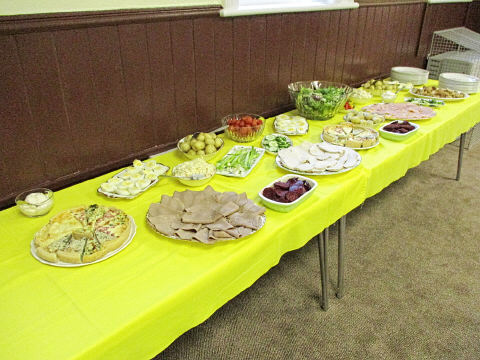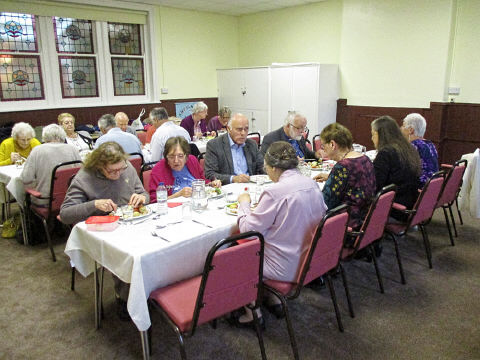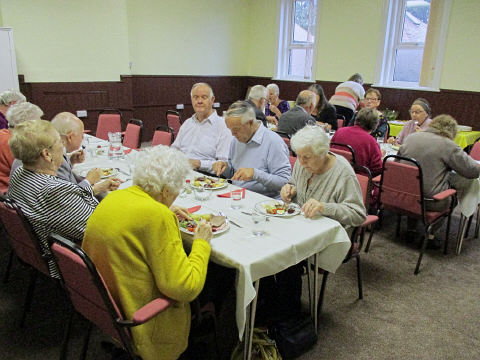 Our harvest gifts are to be shared between the Skegness food bank and the Salvation Army's Witham Lodge who provide shelter for the homeless.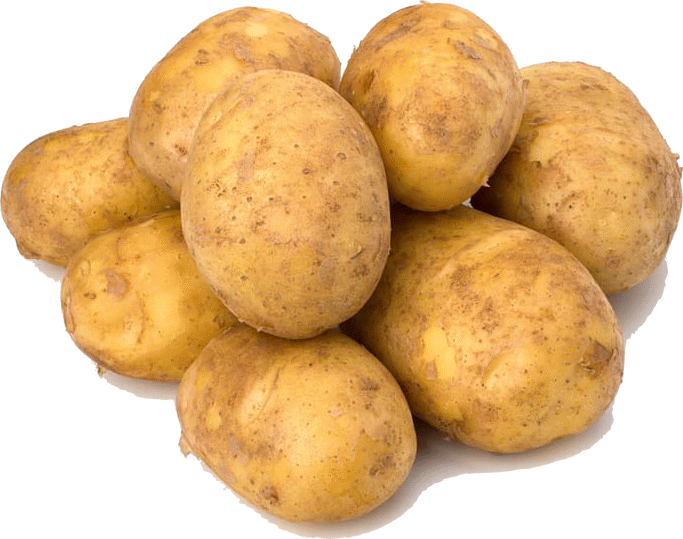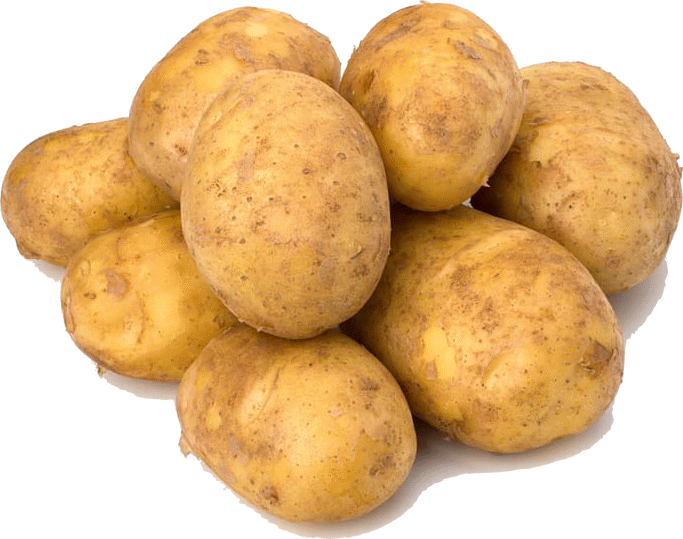 A big thankyou to all those who donated produce, decorated the church and provided such a nice harvest lunch.