SKEGNESS COAST METHODIST CHURCHES

SKEGNESS METHODIST               CHURCH

            RECENT EVENTS





Visit Previous News Stories

French Evening

Neil & Sue's Garden Party

Harvest Festival & Supper

"Sound of Music" Theme Evening

Christmas Tree Festival

Members of Bannovallum Quilters and Skegness Jolly Quilters staged an exhibition of their exquisite handywork over the weekend of 30th June/1st July.

Enthusiasts from all over the County and well beyond came to see this wonderful Show and the organisers recieved many favourable comments for putting on such a large display of such high standard.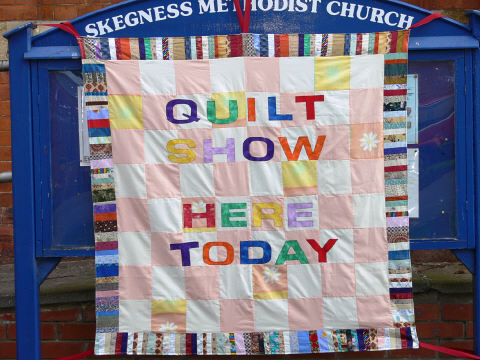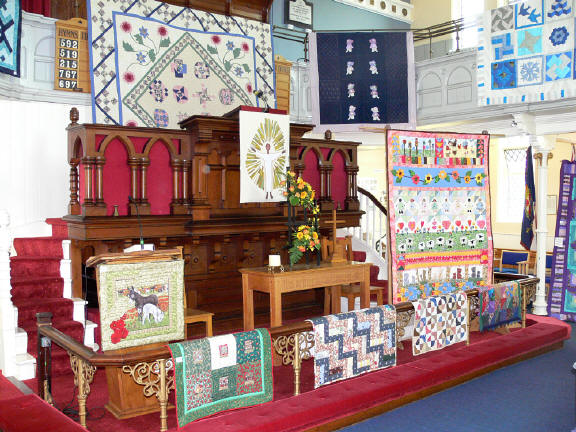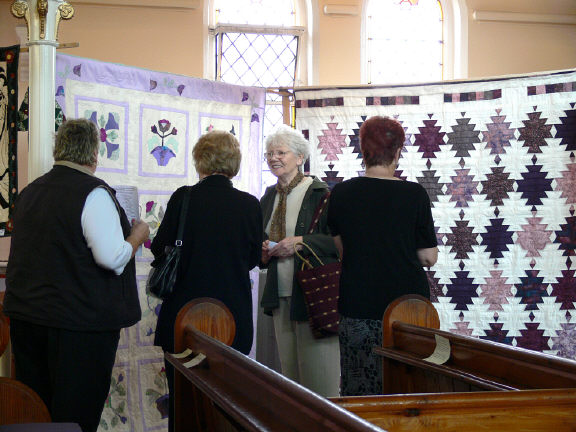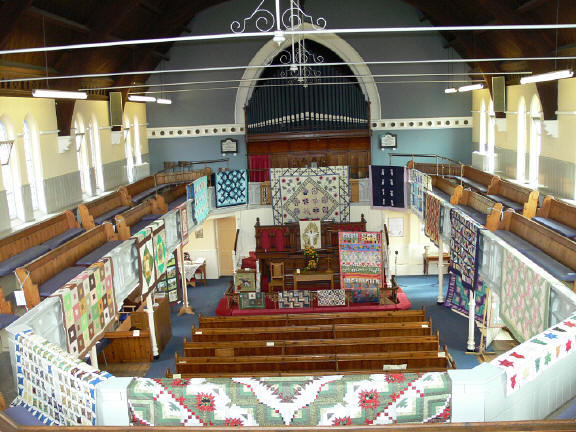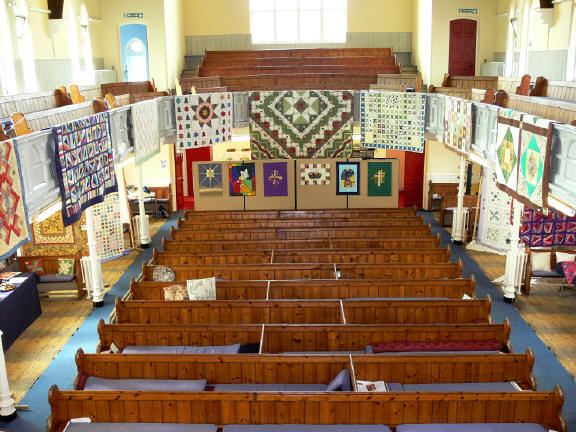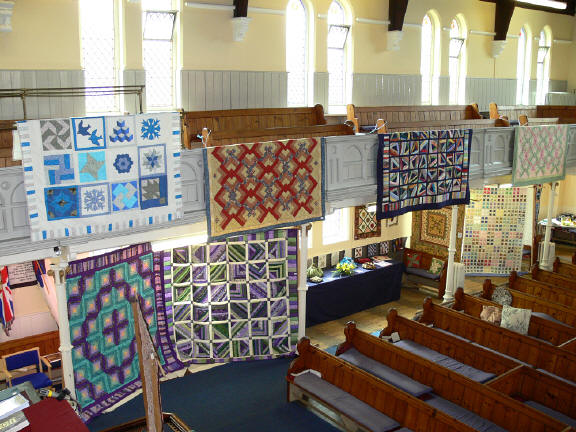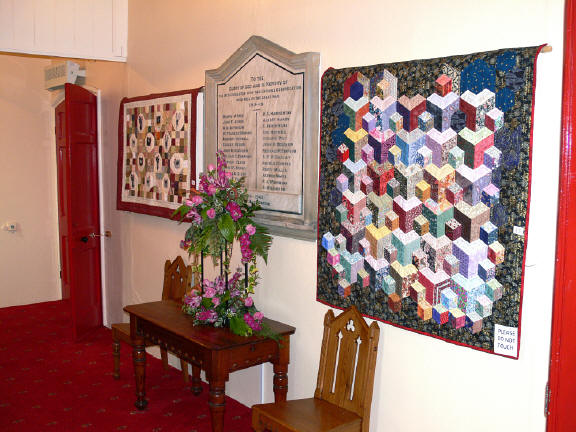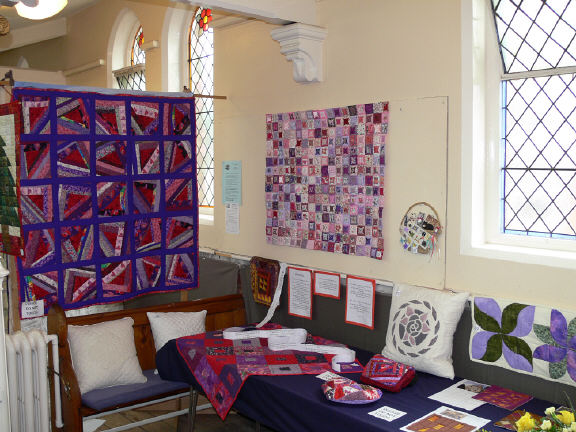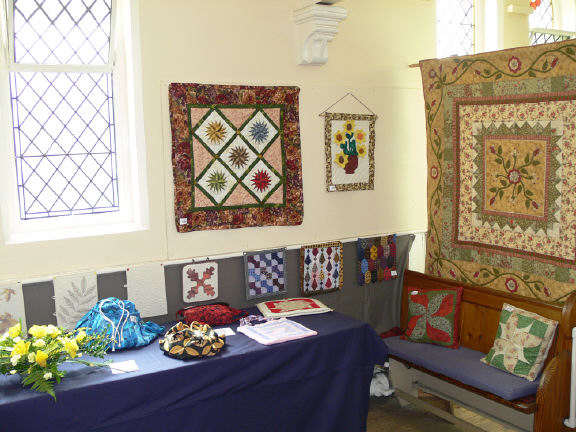 Whilst the Show went on there was a Craft Stall, Tombola and Fabric Shop in the Community Hall and lunches and refreshments were available.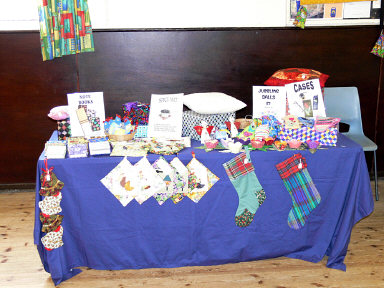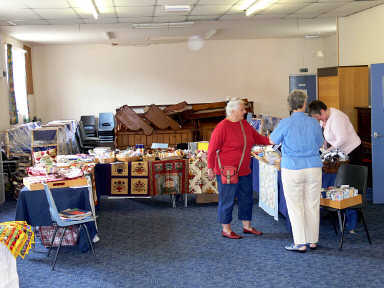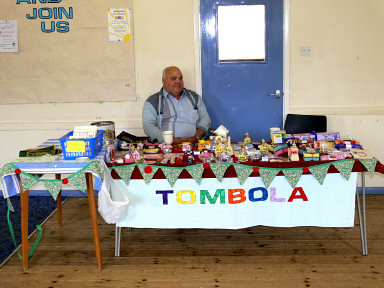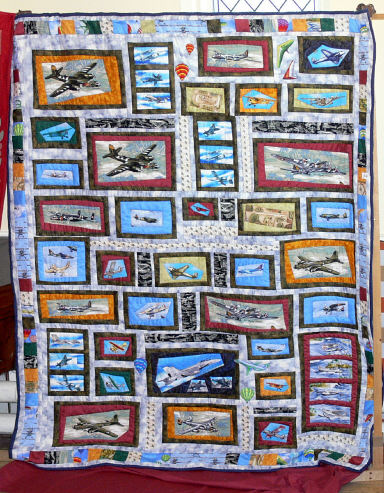 Mike Hodgson as the only male exhibitor created quite a talking point with his aeroplane quilt.

A very successful Show raising some £700 for Church Funds. A very big thankyou goes to all the organisers and their large team of helpers.