SKEGNESS COAST METHODIST CHURCHES

SKEGNESS METHODIST               CHURCH

            RECENT EVENTS

                   125th

ANNIVERSARY CELEBRATIONS





Visit Previous News Stories

Neil & Sue's Garden Party

Harvest Festival & Supper

"Sound of Music" Theme Evening

Christmas Tree Festival

Quilt Show 2007

As part of the celebrations of the 125th Anniversary of Algitha Road Methodist Church, Members and friends set out on Wednesday 1st August 2007 to visit Epworth.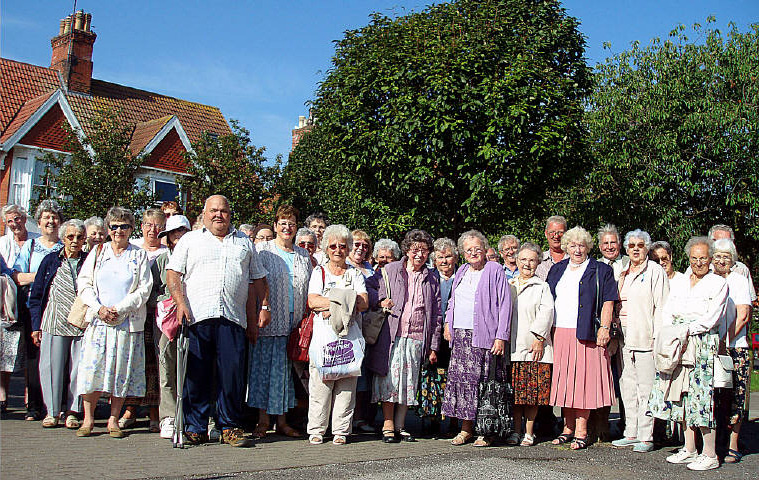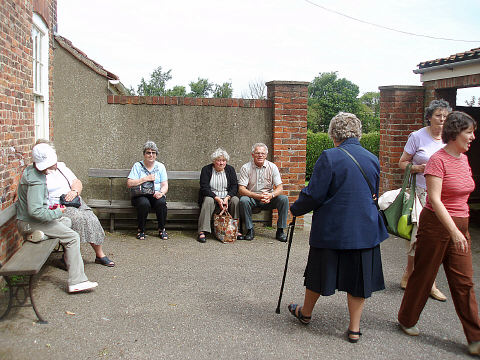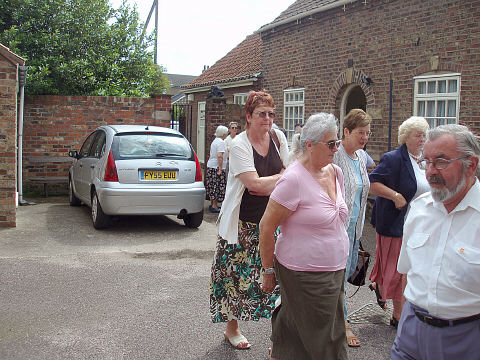 On arrival a most enjoyable picnic lunch had been prepared by "The Friends of Epworth"

This was followed by a guided tour of the Old Rectory - The birthplace of both John & Charles Wesley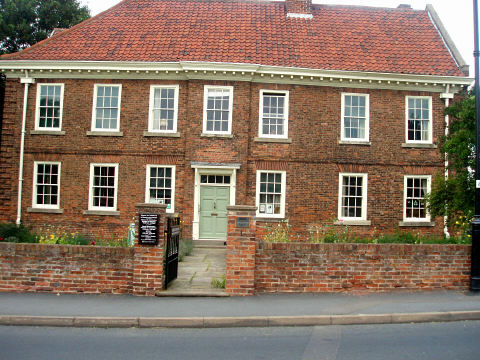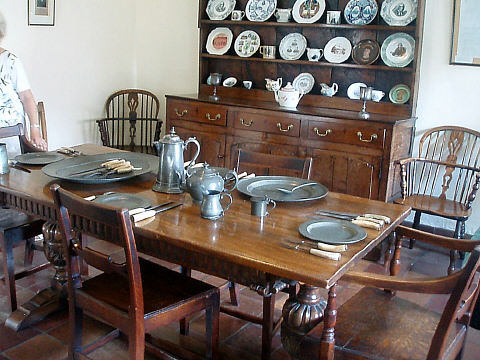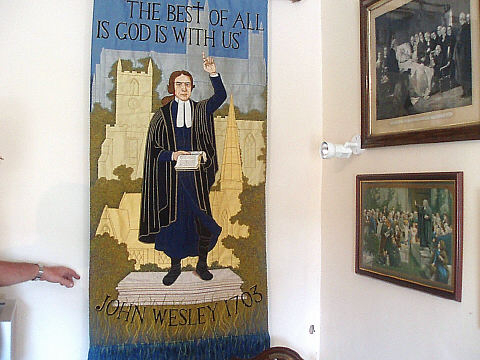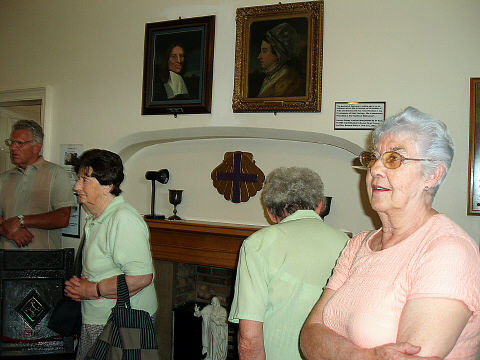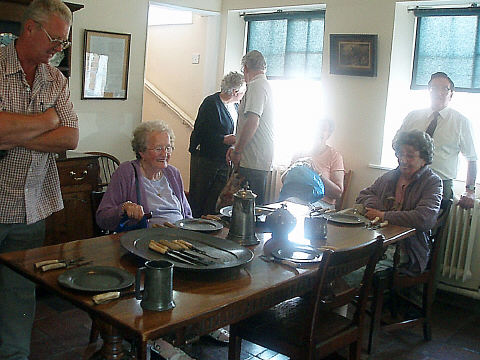 A tour of Epworth followed with a visit to the Church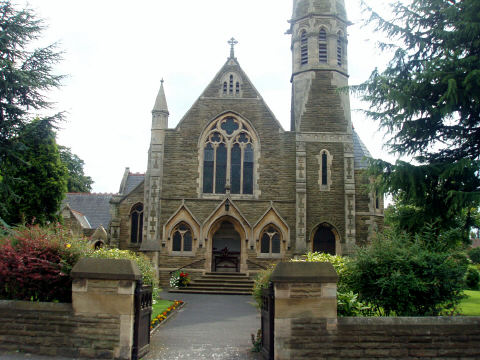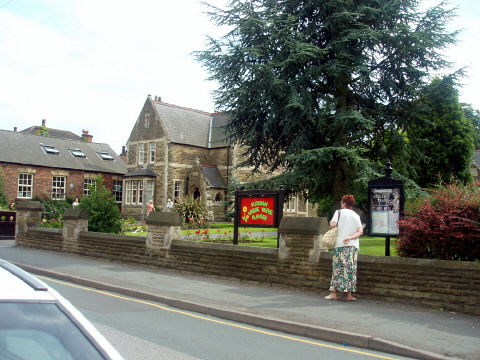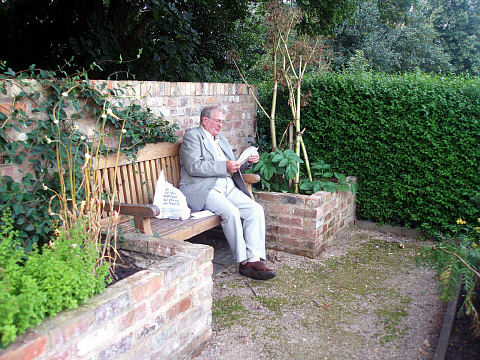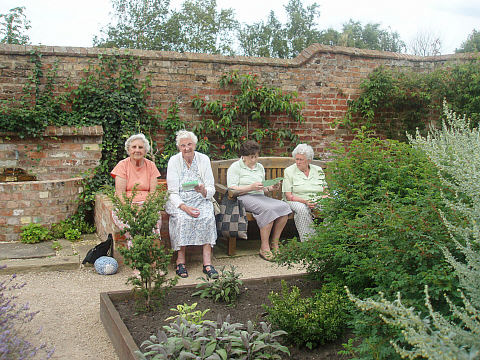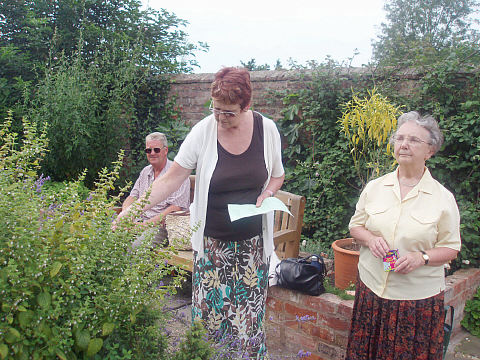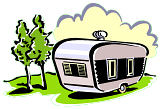 The Epworth Old Rectory garden was a lovely place to relax while waiting for the bus.

Time was taken by some to reflect on the meaning of life and other important issues!!

A most enjoyable time was had by all and many thanks go to the organisers of this event