SKEGNESS COAST METHODIST CHURCHES

SKEGNESS METHODIST               CHURCH

            RECENT EVENTS





Visit Previous News Stories

"Sound of Music" Theme Evening

Christmas Tree Festival

Quilt Show 2007

Anniversary Celebrations

     "SING for LIFE"

in aid of the Anthony Nolan Trust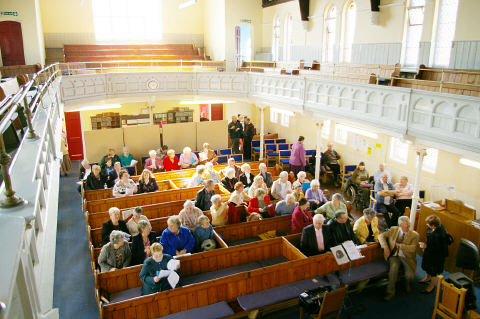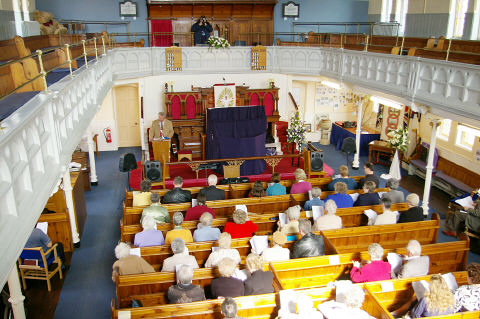 30th March 2008 -

A wonderful afternoon was enjoyed singing 50 well known hymns with the help of soloists, duets, the Addlethorpe Puppets and the Probus Choir who were supported by guest organists and pianists. 

£1,012.16 was raised for the Anthony Nolan Trust. 

Many thanks to everyone who attended and also to those who raised money for the charity.

A very special thanks goes to Mrs Jayne Hopps whose energy and enthusiasm ensured that this event was a great success.